PLASTIC AND AESTHETIC SURGERY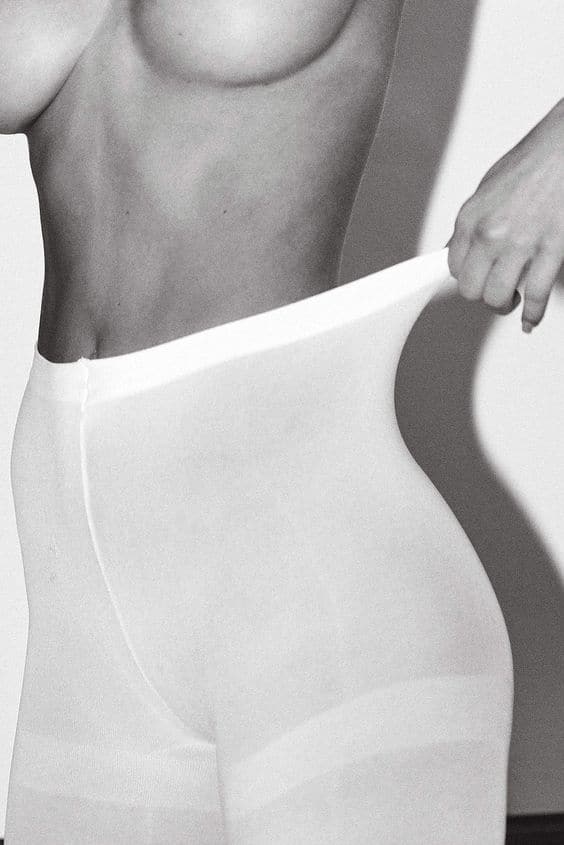 To improve the appearance of the abdominal area after pregnancy or significant weight loss. If skin and fat excess are minimal a mini-abdominoplasty will be proposed, this procedure is limited to below the navel skin removal and fat removal by liposuction.
This procedure is often combined with a fat removal by liposuction.
implies removing skin and fat in excess, tightening muscles of the abdominal wall will be required in some cases. It leaves a long and permanent scar placed in your natural abdominal fold.
the result will last many years, unless you gain weight or in women if you get pregnant.
this procedure is performed under general anaesthesia.
one to two days of hospital stay.
you can go back to work after 2-4 weeks. Once swelling and bruises will reduce, you will be beginning to feel better. Tiredness of the abdominal wall will be present for several months. Strenuous activities should be avoided for 4-6 weeks.
You may not be able to stand straight at first; moving around as soon after the surgery will be promoted to reduce the risk of blood clotting. Surgical dressings will be leaved in place and keep it dry. A surgical garment will be in place immediate after surgery, it is important to keep it as much as possible to help the tissues to recover and to improve result. The garment gives you support and comfort. Give you plenty of rest, as swelling and soreness sensation will go, you will begin to feel better.
Immediate results can be seen following the surgery, length and position of scar will be explained before the surgery. Scars fading and flattening will take over a year to two years to resolve.
blood clots to legs or lungs, infection, bleeding under the skin, haematoma and seroma collection, delayed healing and skin necrosis is more common in smokers, unfavourable scarring with larger and keloid appearance is possible. Skin numbness could be permanent. In some cases revision surgery is possible to correct scars or remaining skin excess.