PLASTIC AND AESTHETIC SURGERY
LIPOSCULPTURE BY FAT TRANSFER​ in Paris
LIPOSCULPTURE BY FAT TRANSFER​ in Paris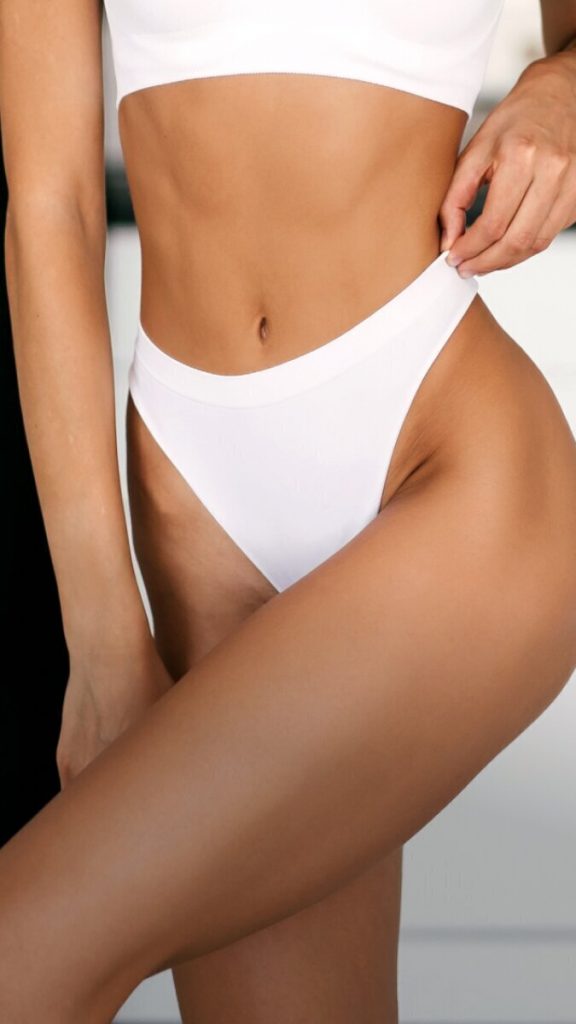 enhances face and body using your own fat collected from another unwanted fat deposit of the body.
LIPOSCULPTURE BY FAT TRANSFER​
fat cells from unwanted areas are collected by soft aspiration, then prepared and purified to use in other areas. The cells are transplanted, placed and evenly distributed into the new tissues. Common indications are sunken cheeks, deep nose to mouth lines or in combination of a facelift to restore lost volume by the aging process.
Other indications are the repair of grooves and irregularities from a previous liposuction, to restore volume in deep scars, or radio-therapy skin sequel.
New indications include breast augmentation, hand volume restoration, buttocks and calf augmentation.
transplanted fat cells which integrated to the new tissues permanently rest. As a fat cell, she follows your weight changes. Better skin quality is observed on the treated areas.
local anaesthesia with or without sedation or general anaesthesia.
swelling on the treated area will fade out from the third day, make-up can help to reduce bruises, and in general one to two weeks to recover are necessary depending on the areas treated.
moving as soon as possible speed up recovery. Cold packs will help the first 24h to minimize swelling. Compression garment for the areas where the fat was taken might be used for two weeks. Light massage to the areas where the fat was transferred is possible.
In most cases one session or two will be scheduled as 25-30% of the transplanted fat cells do not survive. For this reason surgeons usually over-correct, which means injecting more fat than is actually needed. Final result can be assessed after four months. In some cases another session will be needed to a top-up volume shortfall.
in the donor area asymmetry, irregularities. In the treated area: asymmetry, volume shortfall, overcorrection, infection.