PLASTIC AND AESTHETIC SURGERY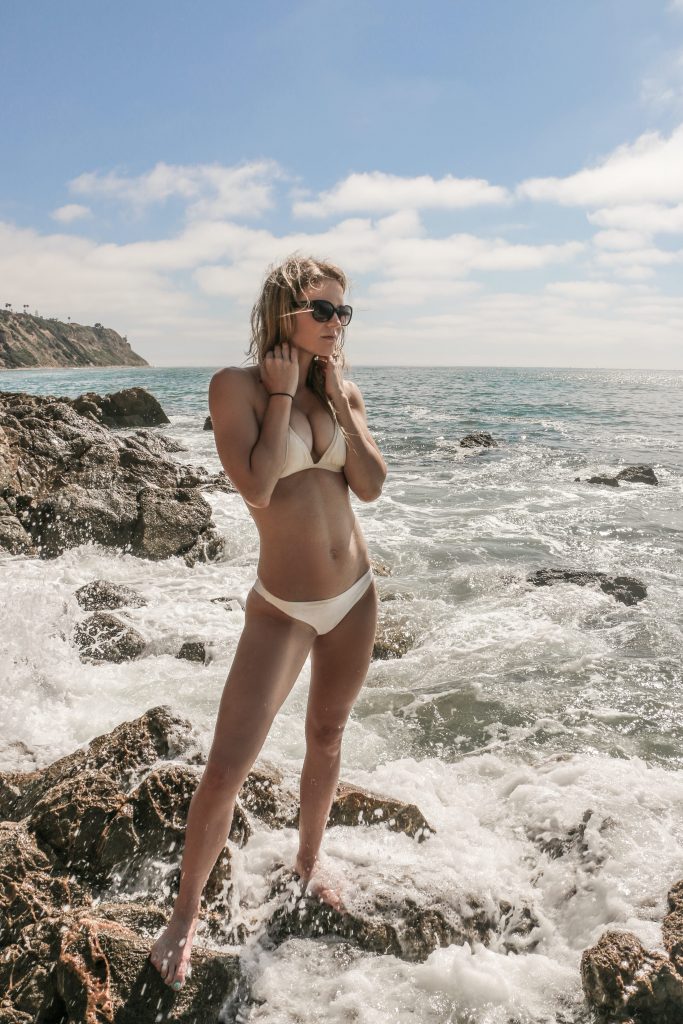 Improved facial and body contours by removing unwanted or exercise-resistant fat deposits. Please note that liposuction improves shape and contours, it is not a reduce weight procedure.
The most common locations for liposuction are: chin, cheeks, neck, upper arms, breast, abdomen, buttocks, hips, thighs, knees, calves and ankles.
Areas to be treated are prepared with an infiltration of a mixture solution to give numbness, to reduce bleeding and to ease the aspiration of fat. Several techniques are commonly used: from soft aspiration avec syringes, power assisted, laser assisted or ultrasonic technique.
Laser and ultrasound dissolve fat before it is removed and help the skin to have more contraction and, in some cases to define under skin structures as muscles.
A removed fat deposit never comes back, but the mandatory remaining layer of fat that it is left can grow if a balanced diet and exercise is not followed.
Major hormonal changes as pregnancy change dramatically the result.
Local anaesthesia only for small areas, for bigger areas local anaesthesia with sedation or general aesthesia can be used.
Ambulatory procedure for a small liposuction for the bigger ones a hospital stay is around 24 hours, with an overnight stay. Sometimes, ambulatory stay is proposed with the procedure done in the morning and after a recovery period you can go home by night.
liposuction areas are sore and painful is touched. On some body locations you can feel hard to make movements. The compression garment will ease these sensations and give comfort.
Returning to work is possible very quick after two to five days. Strenuous activities can be resumed after four weeks.

Compression garments for body procedures needs to be used as much as possible for four weeks, then for 12 hours at least for four weeks more. Recovery form bruises and swelling will take one to four months.
moving around is encouraged immediately after surgery as this measure reduces the risk of blood clotting formation to legs or lungs. Showers are allowed the next day following surgery. The skin could be quite dry, moisturize with lotions is recommended.
Drink plenty of water and follow a balanced diet and light exercise to maintain the result. Ultrasound and lymphatic drainage sessions will be ordered to improve results and to speed up recovery.
Initial result can be see immediately after surgery, after 24h the swelling begins to be more important to resolve around four months depending on the area. Shape and contour can be seen from three months. Final result can be seen from six month. Ultrasound sessions will shape out an even better result.
rippling, asymmetry, unevenness, pigmentation changes, skin injury or skin burns if laser is used, deep venous thrombosis or pulmonary embolism.