PLASTIC AND AESTHETIC SURGERY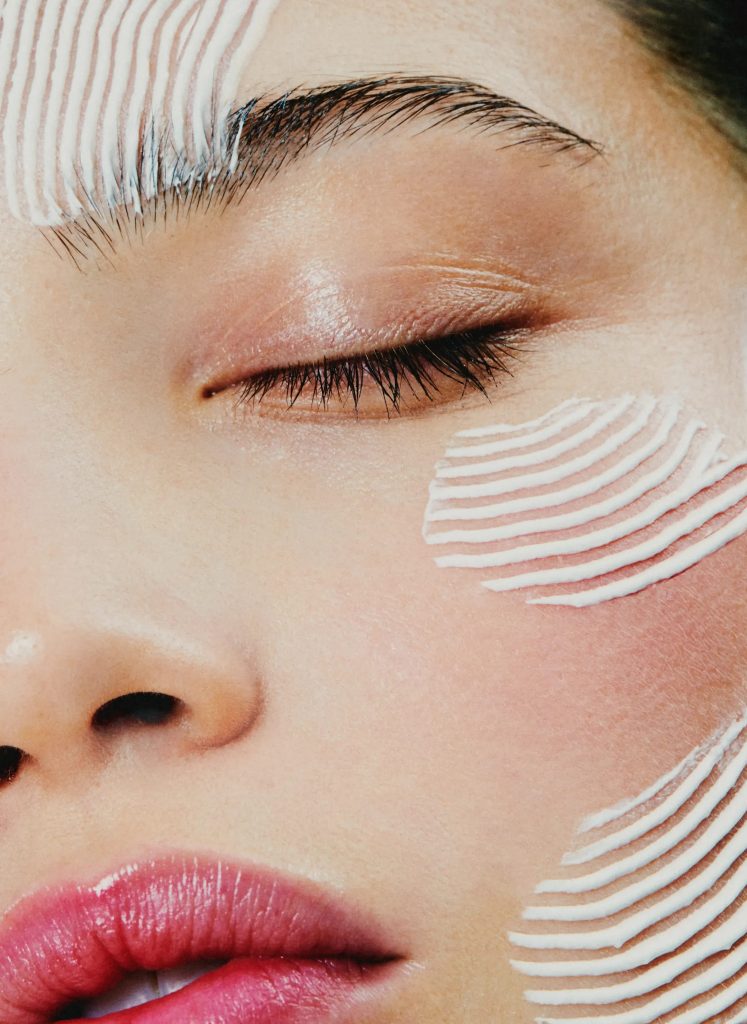 to correct or restore changes on the facial and neck structures dues to the aging process as : eyebrows lowering, nose to mouth creases, cheeks wrinkles, sagging jowls, undefined jaw line, double chin, neck heaviness, vertical banding on the neck and overall facial skin excess.
If skin excess and sagginess is not major, volumetric fillers or botulinum toxin can refresh the face without the knife.
Depending on each case, skin and muscles structures are repositioned to give a younger aspect without compromising the facial mimics. Younger patients will need treatment on cheeks only (minilift) others the neck is the target area (neck lift) a full face lift is indicated when front, face and neck needs an overall rejuvenation.
The facial rejuvenation surgery requires broad knowledge of the plastic surgery techniques and facial anatomy: incisions in the hair line and around the ear, dissection and repositioning of under skin.
The technical name of this procedure is face and neck lift, it could be associated to an eyelid surgery, neck liposuction or liposculpture by fat transfer to smooth and replenish the face.
Excellent, the obtained result never loses. Nevertheless, ageing process continues, non-surgical procedures can complement surgery and maintain result until a new lifting is desired (around 8-12 years)
local anaesthesia with sedation or general anaesthesia..
overnight stay or day surgery: procedure in the morning, exit in the evening after mandatory recovery time.
You can be presentable from 5th day, give you some rest for 10 to 15 days. Regular activity may be resumed around 2 weeks, strenuous exercise or activity will be avoided.
Depending on the procedure and with the new techniques, recovery time is shorter.
Sleep with the head in up-right position, walk inside home and avoid to lid down completely as this reduces swelling and water retention, cold swabs during the first 3 days, then lukewarm ones, eye shades to protect eyes, no direct sun exposure and UV protection cream during the first 3 months.
From 24 h you can see better contour and correction of skin excess. Give time to time as gradually reabsorption of little bruises and swelling lead to show the result. From 6 months once the scars begins to be softer we can talk about final result.
as any surgical procedure: hematomas, infection, skin necrosis (major in smokers), bad scarring.
If you want more information, please feel free to contact us to come to see Dr Guzman in consultation to asses you, inform you and give you her professional advice.