UNDERARMS EXCESSIVE SWEATING in Paris
UNDERARMS EXCESSIVE SWEATING in Paris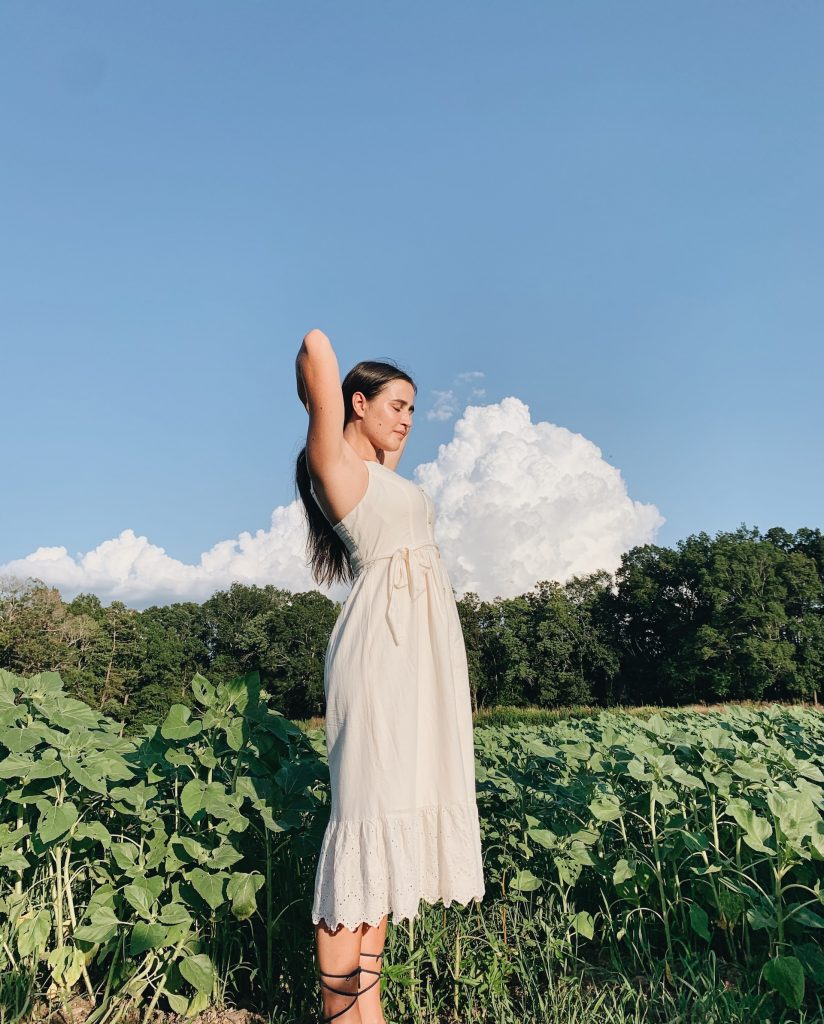 Wet rid of uncomfortable transpiration and odour from your armpits with the elimination of sweat glands by miraDry ™ treatment. As most of the sweat glands are attached to hair, durable hair removal is obtained as a bonus of the treatment.

Other option is the treatment by Botox™ to achieve a dramatic reduction of the sweat glands production and transitory eliminate sweating under the arm pits.
aesthetic medicine in Paris
UNDERARMS EXCESSIVE SWEATING
aesthetic medicine in Paris
After a clinical examination of your condition and if the treatment is suitable for you, an overlay system makes possible to mark the points where the energy will be delivered.
Local anaesthesia is applied to the arm pit area, once the numbness is achieved, pain free treatment can begin. Ultrashort waves will target for few seconds the sweat grands to effectively eliminate them without damage of the deep structures.
over 2 years, most of the patients get long term elimination of sweating and bad odours from armpits.
This is an office treatment, under local anaesthesia; please count at least 40 minutes of treatment per armpit.
little pain, transitory swelling, skin irritation.
Pregnancy or breast feeding, diseases affecting the immune system, skin sores, pimples, rashes, hives, cysts, or infection should be postponed until healing is complete.