CHIN AUGMENTATION in Paris
CHIN AUGMENTATION in Paris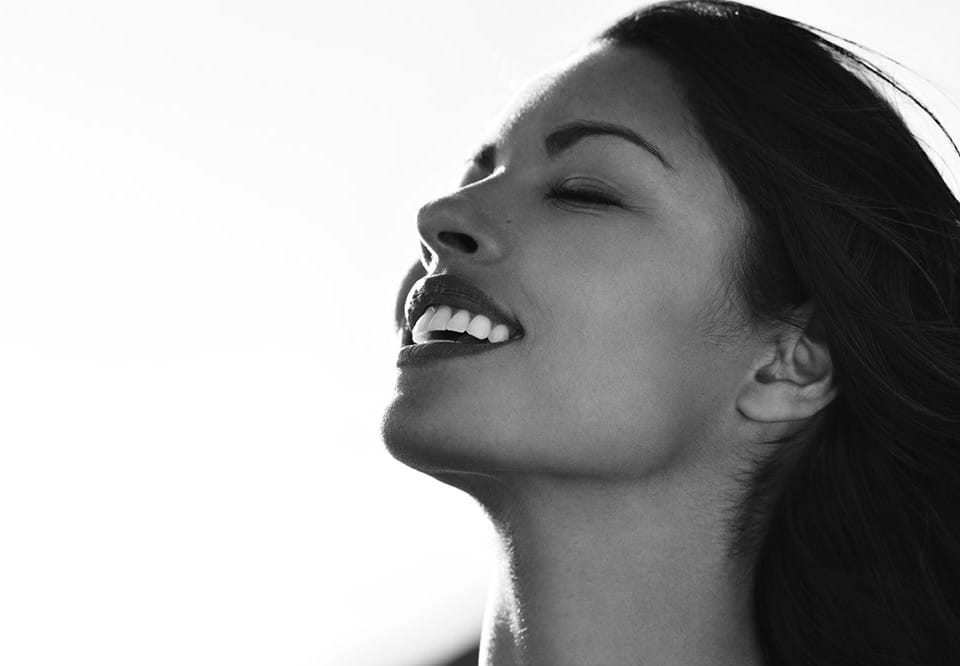 Get a better chin without surgery with the injection of fillers as hyaluronic acid or calcium hidroxylapatite to correct imperfections, improve the aspect of the lower part of your face and to get a better and balanced profile and front views.
PROCEDURE

after a thorough examination of your needs and desires, the chin area will be injected with a specific re-absorbable product until obtain the suitable result.
aesthetic medicine in Paris
the result will last over a year depending on the way your body metabolize the product.
At Dr Guzman's office, under pain control.
Pregnancy or breast feeding, diseases affecting the immune system, skin infection as cold sores, hyper sensibility to the hyaluronic acid (extremely rare) or hidroxylapatite , association with other local treatments as laser resurfacing, chemical peel.
If you want more information, please feel free to contact us to come to see Dr Guzman in consultation to asses you, inform you and give you her professional advice.