CROW'S FEET LINES in Paris
CROW'S FEET LINES in Paris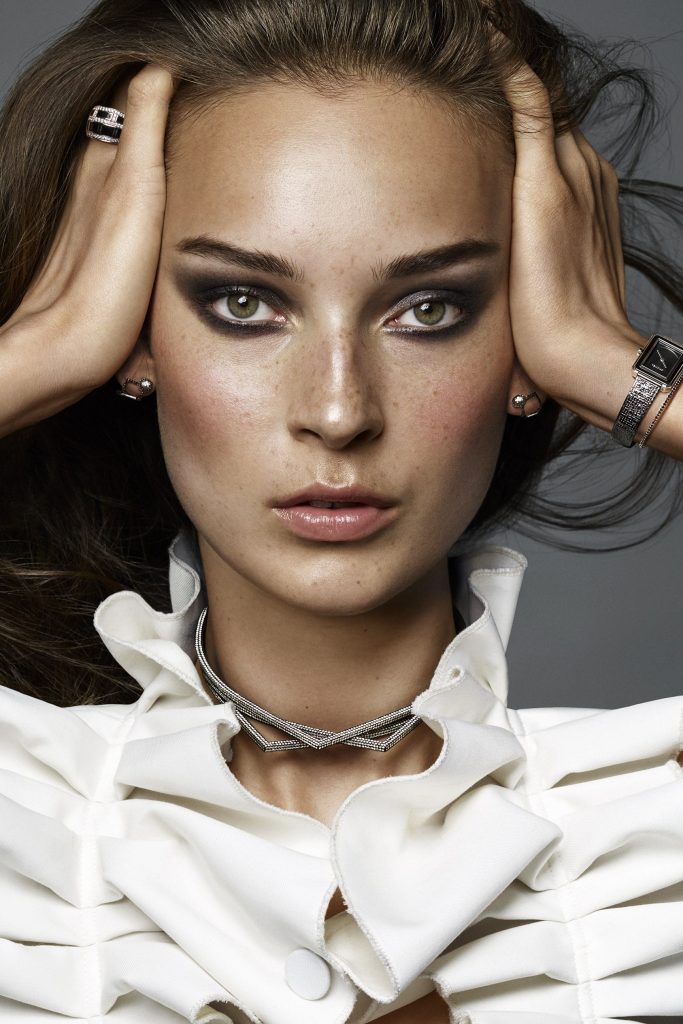 Are the lines that begin to show at the external part of your eyes as one of the first sings of the aging process.
Botox™ is my first option of treatment as the overacting muscles will be under control, smoothing the lines. In some patients and for very fine lines a fruit acid peeling or specific non-permanent fillers will be suggested to obtain optimal results.
CROW'S FEET LINES in Paris
aesthetic medicine in Paris
A thorough examination of your desires and needs will be study by Dr Guzman, then using tiny injections, and without any pain, the muscles will be targeted with the toxin. A second session will be proposed to refine the result.
the first year of treatment a minimum of 3 sessions are required to settle the treatment to an annual frequency of 2 sessions per year.
If specific non-permanent fillers as Hyaluronic acid are used, the frequency will be reduced at a minimum of once a year.
At Dr Guzman practice, pain control methods will be used if needed to give you comfort, in between 15-30 minutes, 2 sessions will be proposed as part of the treatment in order to give the best possible results.
zero, a little injection marks will be visible for 10 minutes after the session.
Ecchymosis and a little swelling at the injection point are rare.
Pregnancy or breast feeding, diseases affecting the immune system, skin infection as cold sores, hyper sensibility to the botulinum toxin ( extremely rare) or to the hyaluronic acid ( also extremely rare) , association with other local treatments as laser resurfacing, chemical peel.