PLASTIC SURGERY& AESTHETIC MEDICINE IN PARIS
MESOTHERAPY AND SKIN-BOOSTERS
MESOTHERAPY AND SKIN-BOOSTERS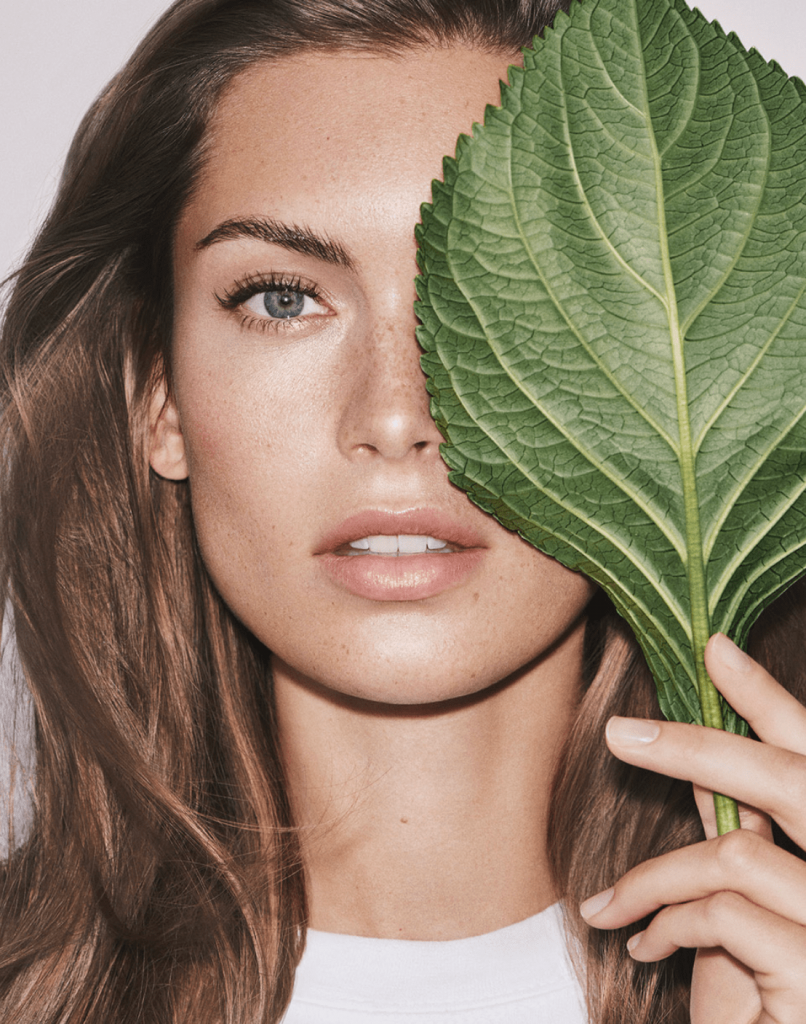 Hyaluronic acid is naturally found in the body that secures moisture and keeps the skin radiant but decreases as we aged.
Thanks to Skin Boosters that contains hyaluronic acid, a breakthrough in transformative treatment that revitalise and bring back skin moisture in about 15-20 minutes with minimal pain and downtime.
Aesthetic medicine procedures in Paris
MESOTHERAPY AND SKIN-BOOSTERS
aesthetic medicine in Paris
Durability of the treatment of hyaluronic acid injections?
Hyaluronic acid injections now provide effective and durable results.
The results will be immediate and will improve during the first month, while the hyaluronic acid is well in place in the tissues. Its durability can vary depending on the products used and the areas being treated.
Juvéderm ® VOLITE Type Skinbooster will be renewed twice a year. Count about 3 weeks before you can enjoy improving the quality of your skin.
Experience shows us that the younger the patient the more durable the results will be. Lifestyle can also be an impacting factor as well.
Mesotherapy protocols implies four to six sessions to get results and to top-it up as needed, in average every 3-6 months.
ARE THE INJECTIONS PAINFUL?
Today the last generation of hyaluronic acid contain an integrated anaesthetic (lidocaine) to make the injection session comfortable. If you are very sensitive, it is possible to apply an anaesthetic cream (Type EMLA ®), about 30 minutes before the injection on the area to be treated to make the treatment painless.
A massage will allow you to distribute the hyaluronic acid well in the tissues to make the results homogeneous and natural.
At the end of the injection session you will be able to remake your makeup and resume your activities immediately.
Is there a social activities exclusion?
No, no social activities changes will be required after injections of hyaluronic acid.
In case of bruises, you can always camouflage them with makeup.