PLASTIC AND AESTHETIC SURGERY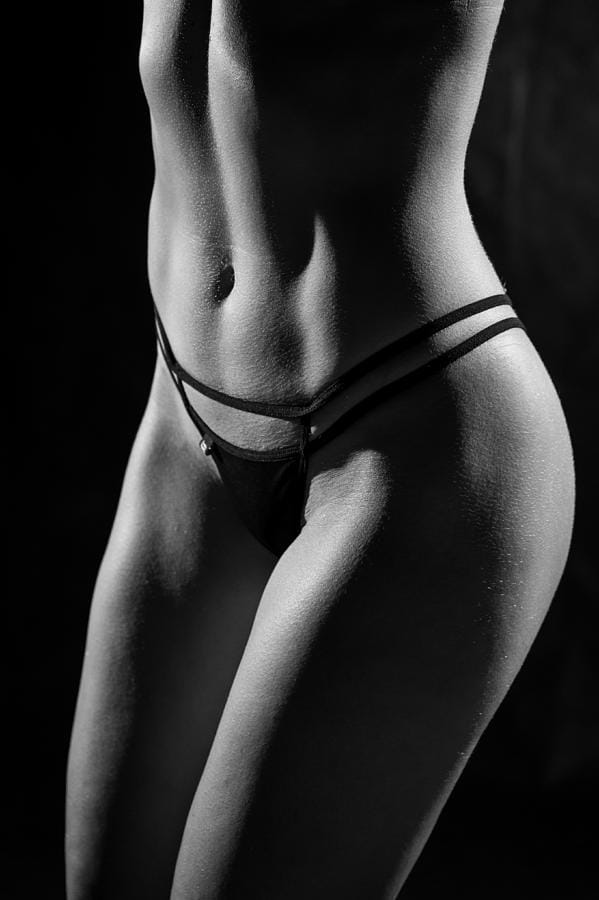 improves the appearance of the upper legs by reducing fat deposits and/or skin excess.
depending on skin quality, amount of fat deposits and skin excess the operations can vary from liposuction only to liposuction plus skin removal. Contour improvement is achieved by thigh reduction; if skin excess final scars are placed in the natural inguinal fold or inside the thigh.
excellent, the removed fat deposits do not came back again. If skin excess, this procedure will leave inconspicuous scarring.
general or local with sedation.
ambulatory procedure or with an overnight stay.
count three to four weeks, compression garment should be used day and night for the first three weeks. Restricted movements as spreading the legs or flexion are required for four weeks.
Wear the compression garment and moving around as soon as possible improve recovery. Incision needs to be kept clean and dry. If needed ultrasound and lymphatic drainage sessions will be organised to speed up recovery and to improve even more the surgical result.
From 24 h you can see better contour and correction of skin excess. Give time to time as gradually reabsorption of little bruises and swelling lead to show the result. From 6 months once the scars begins to be softer we can talk about final result.
oedema or lymphedema can result. High visible scars or bad scarring as keloid scars are possible. Transitory skin sensibility changes are expected.