PLASTIC AND AESTHETIC SURGERY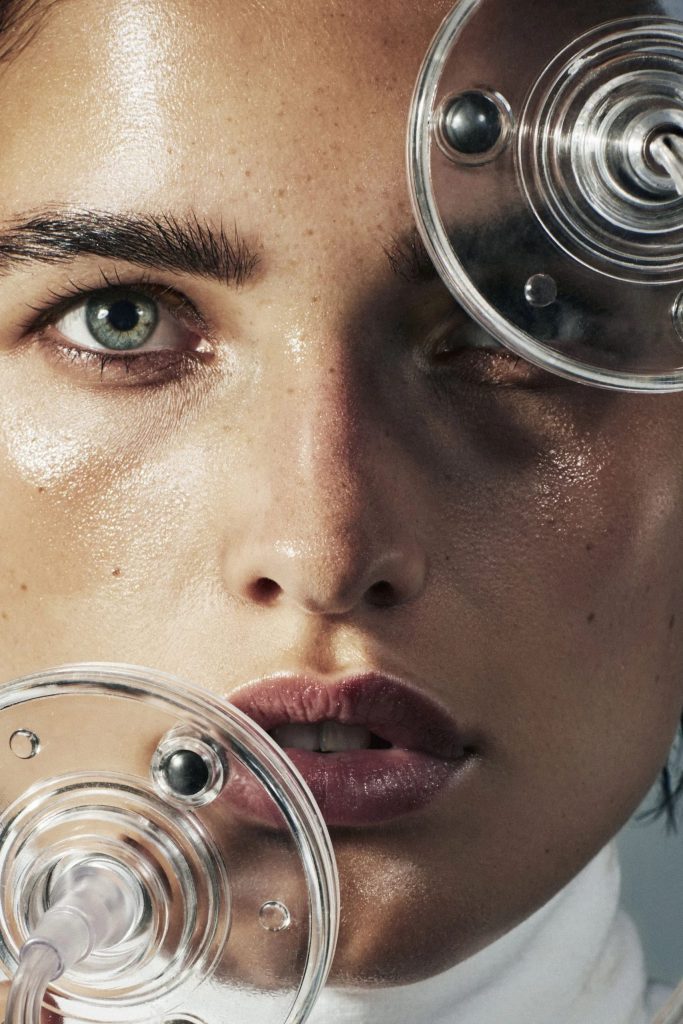 for those cases in which facial ageing is represented mainly by the loss of volume resulting in the collapse and depletion of the face.
Replacing volume is the key of the modern facial rejuvenation and what could be best than your own purified fat ?
Fat is removed gently using thin cannulas through tiny incisions. Once your own fat is purified and ready, micro-cannulas and small syringes are used to place the fat grafts where needed.
With this sophisticated technique many areas in the face can be corrected: temples, under eyes circles, sunken cheeks, cheekbones, deep nose to mouth lines, among others.
once the fat is incorporated to the new tissues, it will stay for years. Please note that fat grafts will follow your weight changes.
The treatment could be done under local anaesthesia only, combined with light sedation or general anaesthesia.
out-patient basis hospitalisation.
is noticeable immediately after the operations. The swelling will increase but then gradually subside after a week, and then you can feel confident to resume a normal life. The most part of the swelling will resume after one month.
cold packs will help in the first hours to minimise swelling. It is advised to keep the head in upright position for the first week. A compression garment will be required to help the areas where the fat was removed.
initial result can be assessed from the third month after the procedure when volume become stable after this time. Better skin quality is found after the lipofilling and volume replacement will stay for years. In some cases a top up will be necessary to embellish and complete de desired result.
asymmetry and poor volume enhancement are possible and these can be toped –up 6 months after the initial procedure. Hypercorrection is very rare.