PLASTIC AND AESTHETIC SURGERY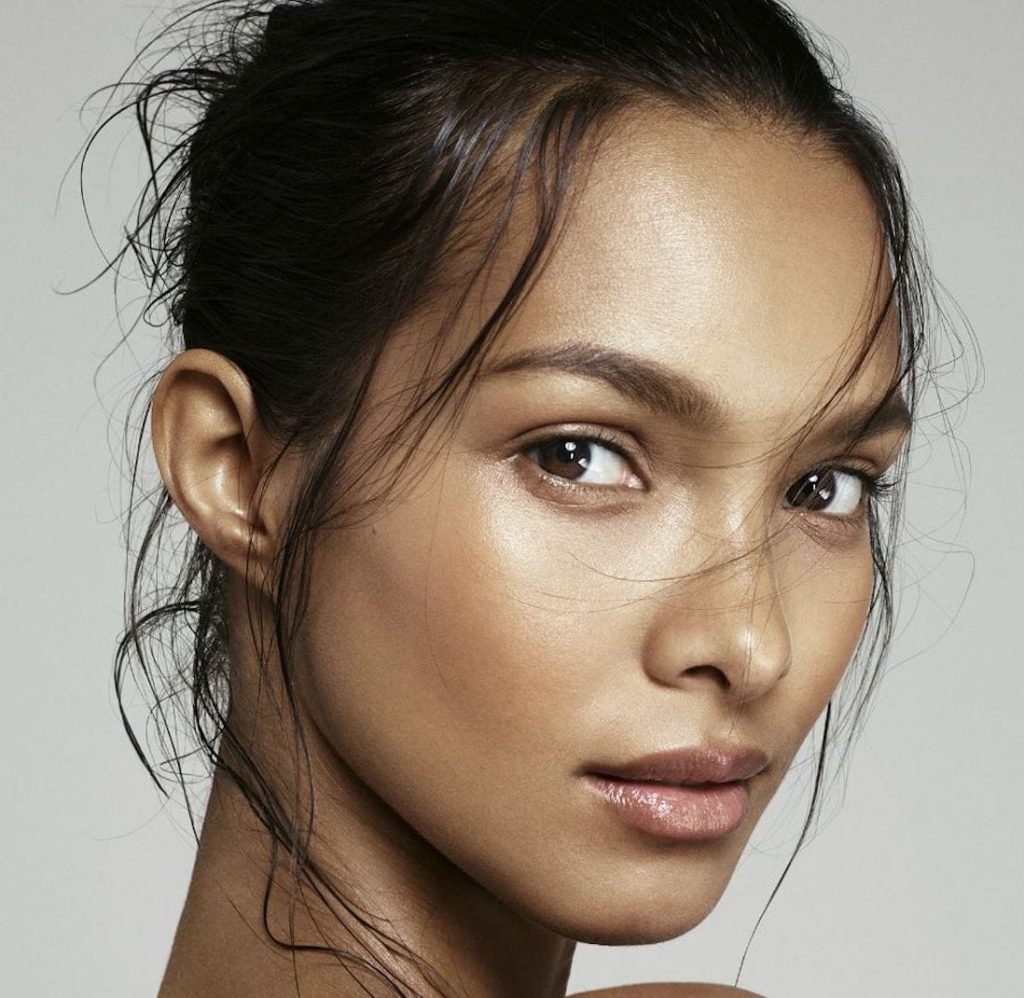 to correct drooping eyebrows and upper eyelid heaviness. In young patients Botulinum toxin could do the job.If skin excess and sagginess is not major, volumetric fillers or botulinum toxin can refresh the face without the knife.
PROCEDURE

Through small incisions behind the hairline, dissection is done until the orbital rim; suspension is made by special sutures or dissolvable devices as Endotine, without major skin resection.
It can be done as an isolated intervention or in combination with other procedures as forehead lift or eyelid surgery to correct skin excess on the upper eyelid.
local with sedation or general anaesthesia.
day surgery, if associated with other procedures, an overnight stay will be required.
As for the facial interventions swelling and some bruising is expected, but it still possible to go out some days later.
Keep your head in upright position as much as you can. Cold compresses applied to the forehead the first 24 h will help to reduce the swelling, after this period, alternate lukewarm compresses with the cold ones.
Eyebrows are expected to look slightly higher at the beginning to reach in time the final position from 3 months after surgery.
Temporal changes in the forehead sensations are common as the reduction of the hair density around the incisions. It is rare but possible to have an eyebrows asymmetry.
If you want more information, please feel free to contact us to come to see Dr Guzman in consultation to asses you, inform you and give you her professional advice.