PLASTIC AND AESTHETIC SURGERY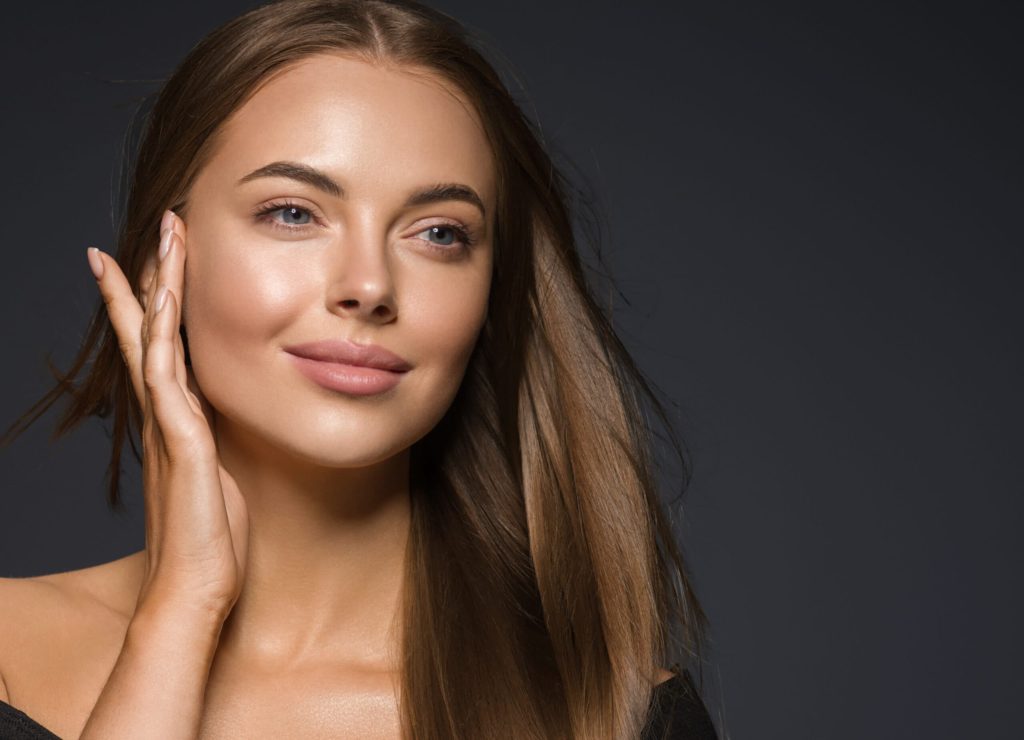 to correct early signs of ageing in the middle face area as the lack of definition in the jaw line, cheeks heaviness and for those who wants to refresh the face.
PROCEDURE

the objective of the surgery is to rejuvenate the face adapting the procedure to your own anatomical structures, combining lifting techniques and volumetric ones to replenish the face, respecting the facial mimics and expressions to finally avoid the pulled effect. Short incisions are hidden in the hairline and around the ears.
When necessary it will be proposed to combined the procedure with other lifts, neck liposuction or eyelid surgery.
local with sedation or general anaesthesia
from seventh day you can meet close friends and family, on twelfth day for friends. Most patients are back to work about ten to two weeks after surgery. You can meet after three weeks people uninformed about the operation. Special makeup can camouflage most bruising that remains. Strenuous physical activities such tennis, water-skating and golf are not permitted for 5-6 weeks.
head elevated at all time, hair is carefully shampooed daily during the first week. You can walk and to be up and about as is reasonably possible.
immediate results can be seen after surgery, better contour is seen once the swelling is resumed around 3 month. Final result can begin to be assed from 6 months.
hematoma (blood collection under the skin that must be removed by the surgeon) temporary nerve injury, infection, bad scarring and skin necrosis more common in smokers.
If you want more information, please feel free to contact us to come to see Dr Guzman in consultation to asses you, inform you and give you her professional advice.