PLASTIC AND AESTHETIC SURGERY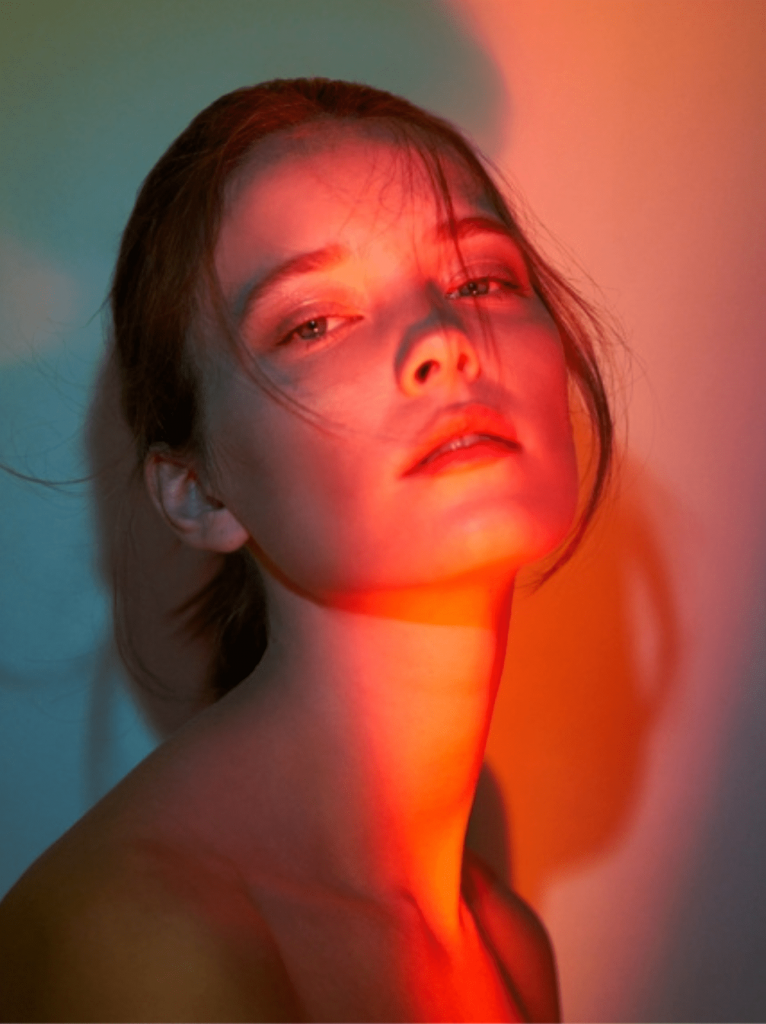 Anyone who dislikes their ears as a whole or a part of it as the earlobe.
Torn earlobes can be reconstructed and reshaped after piercing.
Surgical ear correction is called otoplasty, which involves the rectification of the concerned areas of the ear: ear pinning for prominent ears and or rim reduction, conchae reduction among others.
Incisions are behind the ear in the natural fold, cartilage remodelling and rectification is done and permanent sutures will help to maintain the desired result.
The ear lobe can be reconstructed after a trauma injury like a torn earlobe or reshaped after piercing, elongated hole from the piercing is common in patients who wear excessively heavy earrings. In other cases lobe reduction is necessary for excessively large earlobes.
the procedure can be done under local anaesthesia only, or combined with sedation or general anaesthesia.
a special dressing will be necessary as it minimises swelling and keeps the ears in a good position for at least for 2 to 5 days. An elastic headband will be recommended to wear for 2 weeks to protect the ears during the sleeping time. It is suitable to avoid contact sports during the first 4 weeks after the procedure.
When the surgery implies the ear lobe, a light dressing will be necessary to protect the area.
Keep the head in up-right position most of the time, wear a protection garment or headband during sleeping time to protect the ears the first 4 weeks.
Is a very common surgery the results look natural and bring a great relief for the patient. Final result can be seen after swelling will completely resume after 2 months.
transitory sensibility changes, asymmetry, recurrence of protruding ear deformity.