PLASTIC AND AESTHETIC SURGERY
NIPPLE-AREOLA SURGERY in Paris
NIPPLE-AREOLA SURGERY in Paris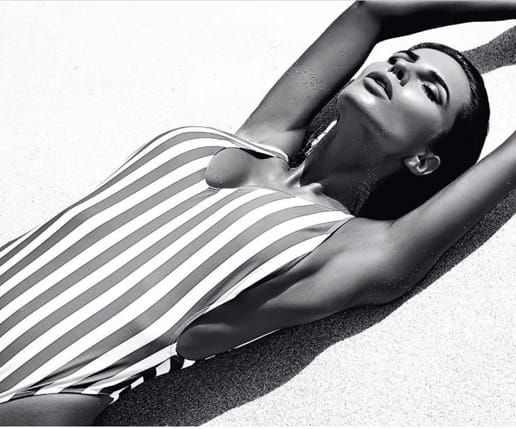 Improvement of the femininity by correction of inverted nipples, correction of large, long or droopy nipples. The nipple can be reconstructed after ablative cancer surgery.
Large areolas can be reduced and asymmetrical one's can be restored.
inverted nipples are corrected by cutting the milk ducts which are pulling the nipple inwards, supporting internal stitches are used at the base of the nipple to hold it in position. Sometimes extra tissue support is needed; mammary tissue is advanced to give support to it.
For the nipple reconstruction, local skin flaps are used to restore shape and volume.
Very good, patients are pleased with the final size and shape obtained.
local with sedation or general anaesthesia.
one or two weeks will be necessary to recover. Avoid strenuous physical activities for four to six weeks after surgery.
initial surgical dressing must to be keep dry. A light dressing is used under a surgical bra. Surgical bra gives comfort and support and is important to use it day and night for the first two weeks.
initial results can be seen immediately after surgery, swelling will fade out completely three months after surgery. Scars begin to reduce six months after surgery to fade out around a year or year and a half after the procedure.
infection, haematoma, fat necrosis, prolonged swelling, bad healing and bad scarring; modifications on nipple sensation, loss of the ability to breastfeed, skin and breast tissue necrosis or loss of tissue, unsatisfactory aesthetic result.
If you want more information, please feel free to contact us to come to see Dr Guzman in consultation to asses you, inform you and give you her professional advice.