NECK AND DECOLLETE REJUVENATION in Paris
NECK AND DECOLLETE REJUVENATION in Paris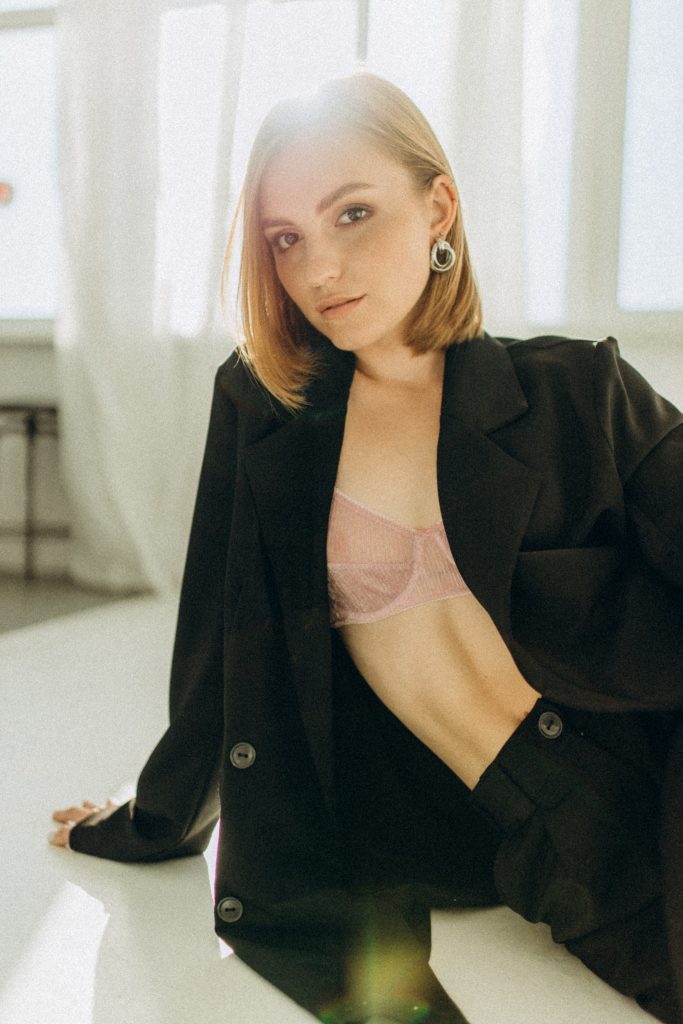 Improving neck and decollete sings of ageing as darks spots, wrinkles and loos of firmness by a combination of the ultimate in skincare technology: chemical peels to correct in surface with the remodelling effect of the IPL (intense pulsed light) to photo-rejuvenate the skin and stimulate the deep layers structures and skin boosters to moisturize the whole skin.
By this combination of treatments the skin will be firmer elastic and visibly reduce the appearance of lines, improving skin texture.
aesthetic medicine in Paris
NECK AND DECOLLETE REJUVENATION
aesthetic medicine in Paris
Dr Guzman will study your needs and desires, because of the variety of available peels, depending on your skin condition a skin preparation will be put in place 3 weeks before the first treatment, this will enhance the peeling efficacy. During the peeling session, a burning sensation is expected, one or two layers of the product will be put in place until obtain the desired effect. Expect a rapid recovery after the procedure.
Four weeks later a test patch is necessary to evaluate the skin tolerance to the IPL treatment. If your skin tolerates the test, IPL session will follow. IPL treatment implies many shots to target the deep skin layers to treat brown spots, sun damage and to stimulate collagen to get firmer skin. Skin redness after the treatment is expected, a post-treatment is applied to help the skin restoration.
One or two IPL session will be necessary to obtain the desired result.
The skin booster sessions can be organised before, during or after other treatments. This procedure implies non-painful injections under your skin to place the hyaluronic acid at the satisfactory level to get optimal moisture.
Once the desired result obtained, maintenance sessions will be necessary once a year and sun protection will be necessary to protect this delicate skin area from sun damage.
At Dr Guzman's office, skin preparation with specific creams 3 weeks before the peeling will enhance the effect, in some cases skin preparation is not necessary. Count 15-30 minutes for the peeling session, two to three weeks later a IPL test patch will be proposed followed by and IPL session which takes in between 30 to 45 min depending on the areas to treat.
Skin booster treatments can be done before , after or in between the peelings or IPL sessions as this treatment enhance the others by cumulative effect.
The most commonly observed side effects are swelling, hot transitory sensation and little redness. These are typically mild in severity and resolve in 2-7 days after treatment.
Pregnancy or breast feeding, diseases affecting the immune system, skin sores, pimples, rashes, hives, cysts, or infection should be postponed until healing is complete.
If you want more information, please feel free to contact us to come to see Dr Guzman in consultation to asses you, inform you and give you her professional advice.