PLASTIC AND AESTHETIC SURGERY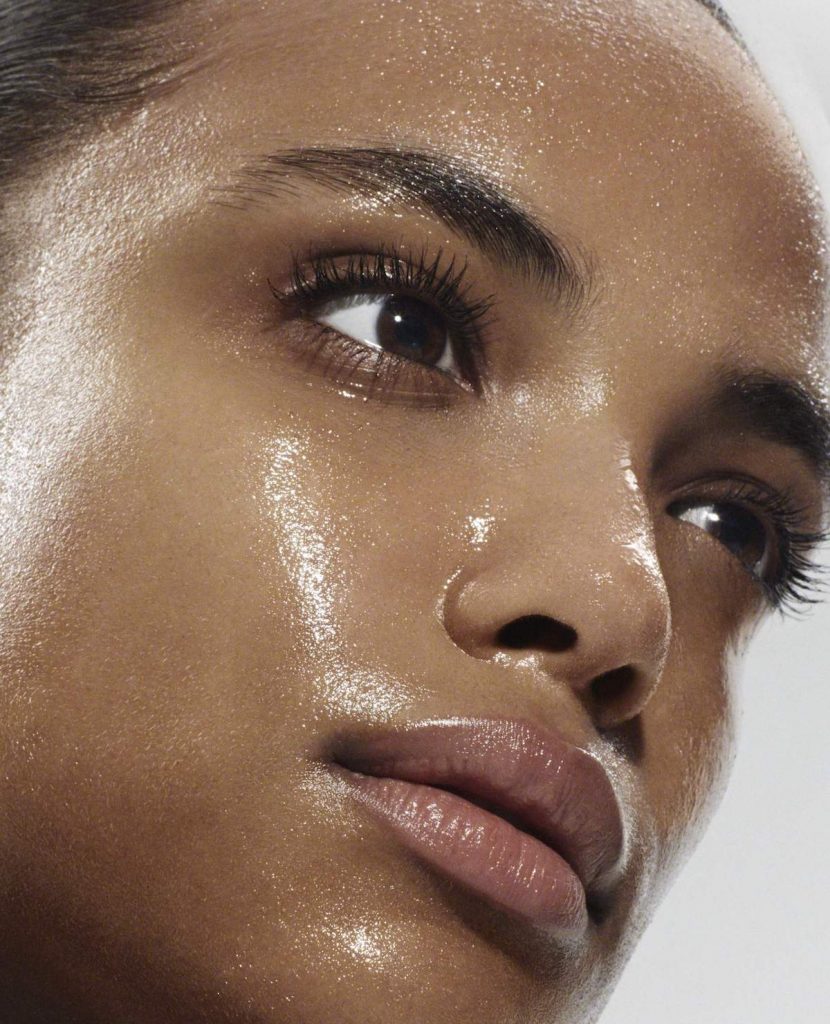 Long lasting rejuvenation of eyebrows lowering and crow's feet lines dues to the ageing process in men and women. You can erase crow's feet lines without surgery with Botulinum toxin treatment.
The temporal lift is frequently combined with a facelift or eyelid operation
PROCEDURE

It implies a 4 centimetres incision the temple hairline; skin tension is achieved by resection of a segment of skin.
In some cases volume can be added to smooth the temple by using fat grafts, your own purified fat obtained by liposuction of unwanted fat deposits.
Excellent, the obtained result never loses. Nevertheless, ageing process continues, non-surgical procedures can complement surgery and maintain result until a new lifting is desired (around 8-12 years).
This procedure could be done under local anaesthesia with light sedation.
As for other facial surgical procedures swelling and bruising is expected for 10 days.
apply cold compresses the first 24 hours. The best position for your head is in upright position as this measure reduces swelling. Shampooing your hair is possible after 24 hours.
visible immediately after surgery, once swelling gets down is possible to see the final result.
Temporal changes in the forehead sensations are common as the reduction of the hair density around the incisions.
If you want more information, please feel free to contact us to come to see Dr Guzman in consultation to asses you, inform you and give you her professional advice.