MARIONETTE LINES in Paris
MARIONETTE LINES in Paris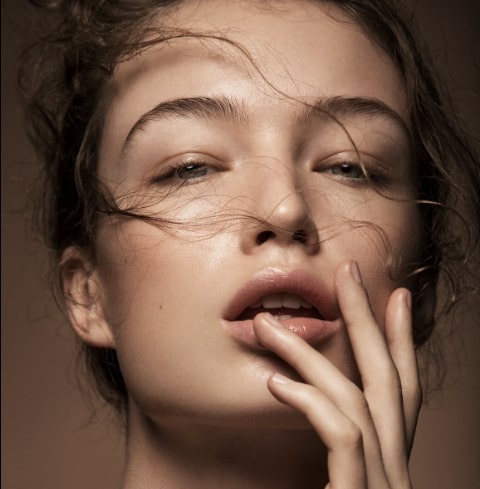 One of the changes related to the ageing process is the loss of support of the mouth corners creases begin to form starting from mouth to the bottom of the face, forming shadows that are often associated with negative sensations. We talk about wrinkles of bitterness, once installed, the face will transmit a sad and tired look that does not correspond to your state of mind, aging you prematurely.
The treatment of these folds, also called marionette lines is to restore volume and support to the maintenance structures of the area, filling products like hyaluronic acid are often used.
aesthetic medicine in Paris
your needs and desires will be studied by Dr Guzman, specific hyaluronic acid will be used to improve volume and support to the area as with the aging process fat deposits in the face begins to deplete, creating hollowness under the skin. Hyaluronic acid also attracts moisture, which helps plump up the area longer, because the acid can hold 1,000 times its weight in water.
The marionette lines fillers do need to be replaced on a regular basis, usually around four to six months depending on the filler you choose.
At Dr Guzman's office, under pain control measures, in between 15 to 30 min depending on the areas to treat.
zero, a little injection marks will be visible for 10 minutes after the session
Sleep with the head in up-right position the first night and avoid to lid down completely.
Pregnancy or breast feeding, diseases affecting the immune system, skin sores, pimples, rashes, hives, cysts, or infection should be postponed until healing is complete. Allergies or hyper sensibility to the hyaluronic acid (extremely rare), association with other local treatments as laser resurfacing, chemical peel.
there are a few side effects with fillers, like bruising or redness at the injection site, but otherwise, they are quite safe.
If you want more information, please feel free to contact us to come to see Dr Guzman in consultation to asses you, inform you and give you her professional advice.