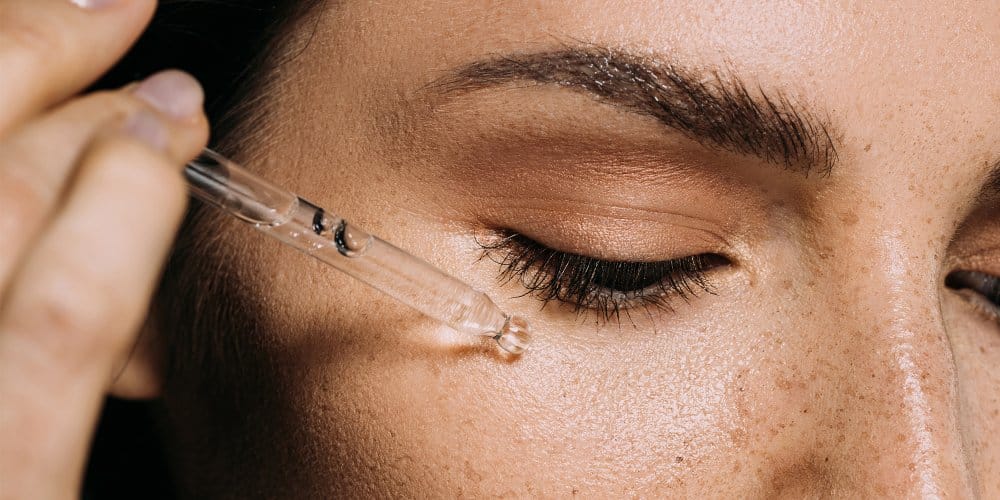 Permanent hollow aspect of the lower eyelid begins to show in some patients as a result of a loss of fat and loosening of the support structures of the eyelid.
The injection of specific and non-résorbable fillers on the under eyes area will give the support needed and reducing the hollow appearance.
PROCEDURES

under pain control measurements the area will be injected smoothly using cannulas (tiny hollow tubes) to restore volume giving a dramatic and pleasant result. In some cases two sessions are necessary to get the suitable result.
aesthetic medicine in Paris
once obtained the desired result, the product will last over a year depending on the way your body metabolize the product.
At Dr Guzman's office, under pain control.
possible bruises and swelling.
Pregnancy or breast feeding, diseases affecting the immune system, skin infection as cold sores, hyper sensibility to the hyaluronic acid (extremely rare) , association with other local treatments as laser resurfacing, chemical peel
If you want more information, please feel free to contact us to come to see Dr Guzman in consultation to asses you, inform you and give you her professional advice.