Non-surgical thread lift in Paris
Non-surgical thread lift in Paris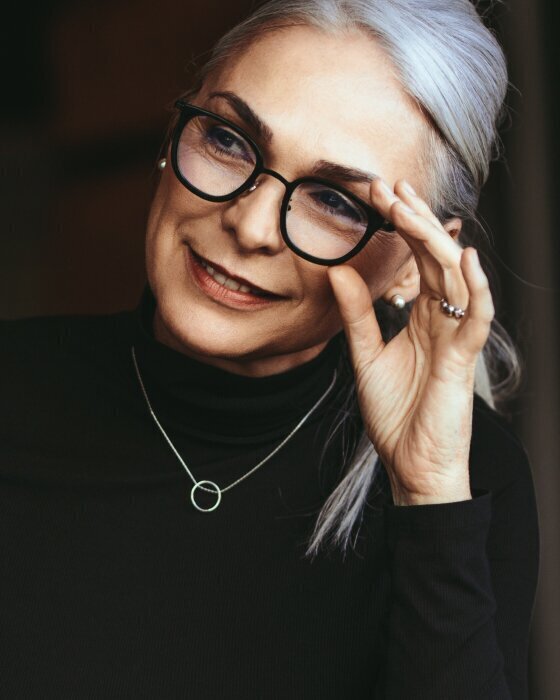 The dream of treating the first sings of ageing as empty cheeks, jowls and loss of oval definition without surgery. A comprehensive combination of procedures for tightening the loose skin on the neck and jaw line is obtained with suspension threats and volume enhancement with absorbable fillers.
Non- permanent thread lift in Paris
aesthetic medicine in Paris
the non-surgical face lift procedures are performed under local anaesthesia , which includes tiny points of incisions to pass the sutures under your skin to lift and reposition the sub-dermal tissues. Then under pain control measures fillers as hyaluronic acid will be injected on the areas to recover the lost volume and to plum up empty cheeks.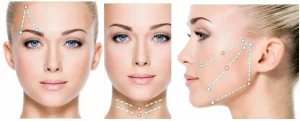 the effect on the areas lifted by fully resorbable suspension suture with bidirectional cones should be present for 18 months, regular maintenance session are required every two years. The hyaluronic acid volumetric effect generally last for a year depending on the way your body absorbs the product.
At Dr Guzman's office, under pain control measures, in between 30 to 45 min depending on the areas to treat. The procedure is performed on an outpatient basis with local anaesthesia only.
zero, a little injection marks will be visible for 10 minutes after the session
Sleep with the head in up-right position, walk inside home and avoid to lid down completely as this reduces swelling and water retention, cold swabs during the first 3 days, then lukewarm ones, no direct sun exposure.
From 24 h you can see better contour and correction. Give time to time as gradually reabsorption of little bruises and swelling lead to show the result.
The most commonly observed side effects are swelling, tenderness, bruising, pain, and redness at the injection site. These are typically mild in severity and resolve in 2-7 days after treatment. Serious but rare side effects include delayed onset infections, foreign body reactions as granuloma formation.
Pregnancy or breast feeding, diseases affecting the immune system, skin sores, pimples, rashes, hives, cysts, or infection should be postponed until healing is complete. Allergies or hyper sensibility to the hyaluronic acid (extremely rare).
If you want more information, please feel free to contact us to come to see Dr Guzman in consultation to asses you, inform you and give you her professional advice.