PLASTIC AND AESTHETIC SURGERY
MINI ABDOMINOPLASTY in Paris
MINI ABDOMINOPLASTY in Paris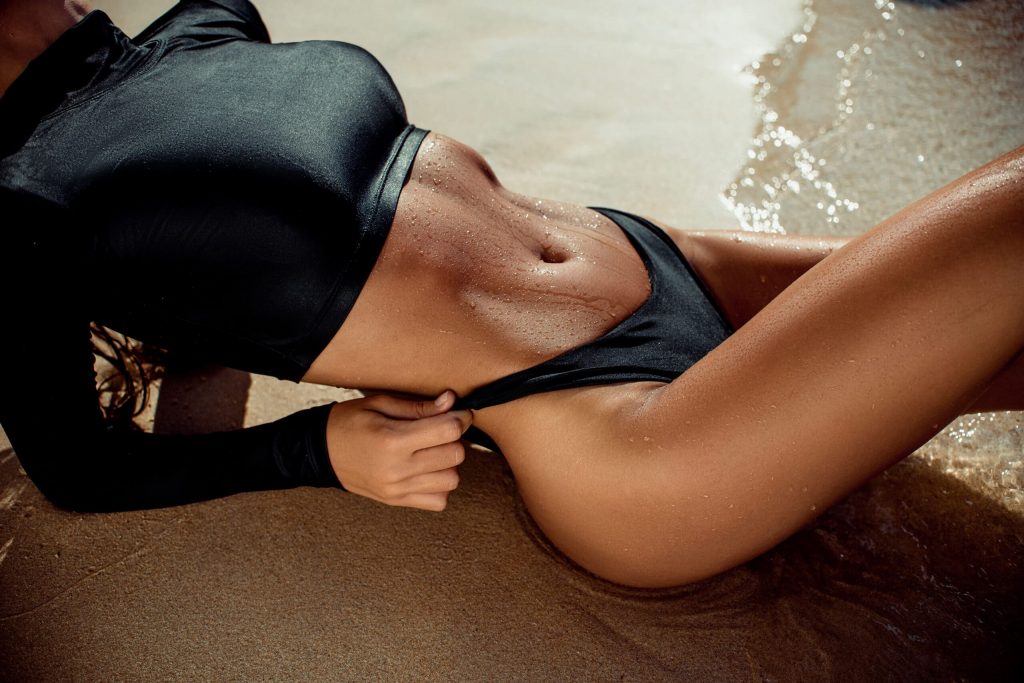 flattens underbelly button skin and fat excess.
PROCEDURE

fat deposits are removed by liposuction. Minimal to moderate skin excess is removed leaving a permanent but well placed (on your natural folds) horizontal scar. If moderate abdominal muscle flaccidity, muscular tightening is performed. The umbilicus is preserved.
the achieved result will last years, unless patient gains weight or has major hormonal changes as pregnancy. Regular exercise and balanced diet are recommended to maintain result.
this procedure is performed under general anaesthesia.
in patient or outpatient basis are possible.
seven to ten days, back to work two-four weeks, compression garment must be used for four weeks. For strenuous activity will wait four to six weeks or more.
You may not be able to stand straight at first; you should start walking as soon as possible to reduce the risk of blood clotting and to fasten recovery. Initial dressing will be changed for a lighter one plus the compression garment.
immediate result is visible after surgery, once swelling will gone, future shape will be seen around 3 months. If liposuction performed, post-surgical lymphatic drainage will improve the result. Scars will be noticeable the first 4 months, after nine months to a year the scars begin to flatten out and lighten in colour.
blood clots to legs or lungs, infection, blood collection under the skin, delayed wound closure more important in smokers, bad scarring and numbness of abdominal skin. Bad scarring will need a second operation.