UNWANTED FAT DEPOSITS REDUCTION in Paris
UNWANTED FAT DEPOSITS REDUCTION in Paris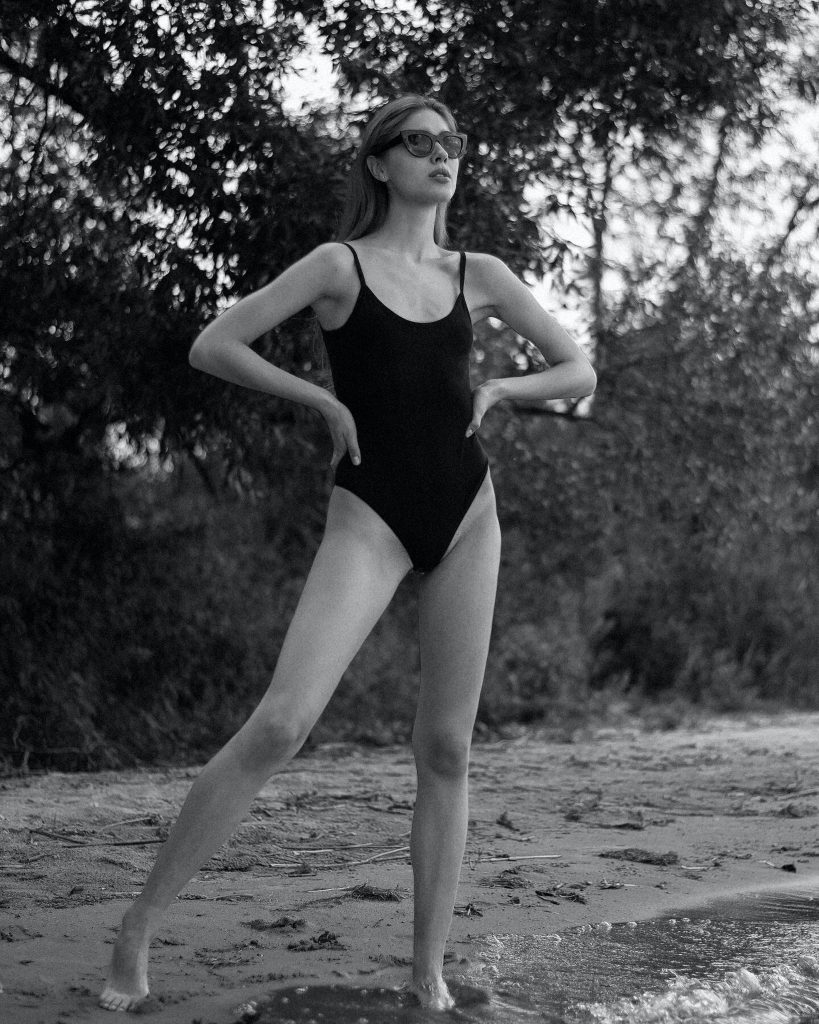 Dr Guzman can offer the exclusively combination of cryolipolysis and ultrasound treatments to get rid-off without surgery of localized fat deposits obtaining better contour and to reshape and firm your body.
aesthetic medicine in Paris
UNWANTED FAT DEPOSITS REDUCTION in Paris
aesthetic medicine in Paris
UNWANTED FAT DEPOSITS REDUCTION
The treatment offers a non-invasive body contouring based on fat cells destruction by durable exposition to cold and the dual ultrasonic technology to reshape and firm your body from areas where diet and exercise alone have not been able to do so.

Three phases are combined: first one the fat deposit is aspirated and controlled cooled, this exposure to cold by the adipocyte (fat cells) will makes it die, then a lymphatic drainage massage is performed by ultrasound to optimise results and to help your body to eliminate the destroyed fat by the natural body ways.

A third session the ultrasound breaks down the remaining fatty cells using high focalised energy , accordingly, the content of these same cells, also known as triglycerides, are released, being later sent to the liver and lymphatic pathways. A lymphatic ultrasound drainage massage following this session will help your body to eliminate the destroyed fat by the natural body ways.
The ultrasonic energy with a lymphatic drainage increases lymph and blood circulation.
Adjacent tissues and lipid levels or liver function tests after treatment are respected.
Before start working with the combined cryolipolysis and ultrasound beam, Dr Guzman will examine you and the concerned areas, mark it and spreads a conductive gel to facilitate sliding.

This whole process takes place safely since it does not cause any injury to the skin, subcutaneous tissue, nerves or blood vessels. This phase is guided by beeps that help the professional to homogeneously cover the area to be treated.
the results of course vary with some conditions, but still, are undoubtedly positive. The body, the food and the lifestyle of each person are unique and introduce variables that result in different results.

Visible results from the 1st session, one month later, in average in between 1,5 cm to 3 cm per treatment ; however better improvement can be noticed after two to four sessions.
Combination of Cryolipolysis and Ultracontour treatment can be used in the whole body; the best areas that can be treated are love handles, abdomen, flanks, legs and arms.

You lie down comfortably during the session, without any pain, simple and under medical supervision, after a session you can resume your regular routine.

The size of the area determine the session duration, from 30 min to 1 hour.
mild erythema, swelling, and pain
pregnancy, breast-feeding, skin rashes, local infection.
If you want more information, please feel free to contact us to come to see Dr Guzman in consultation to asses you, inform you and give you her professional advice.