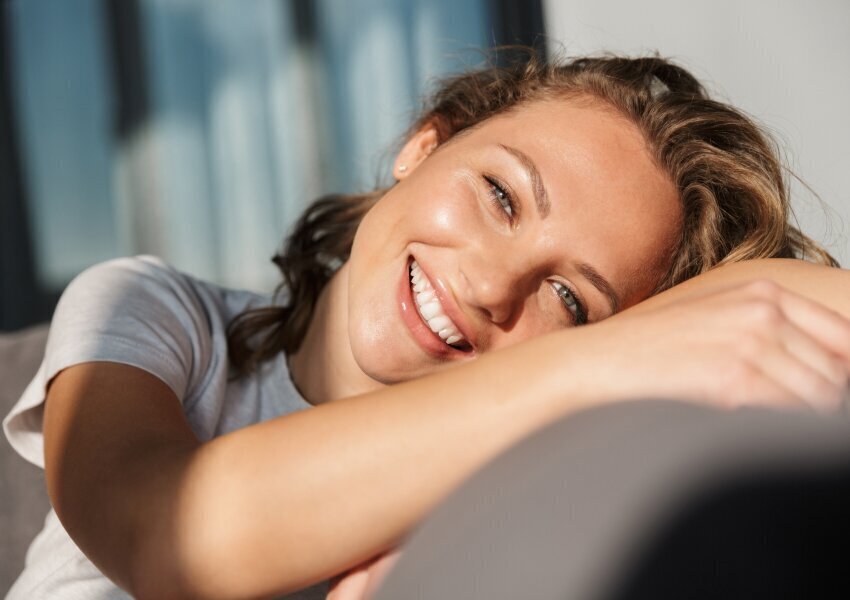 One of the characteristics of a young face is the shapely and luminous appearance of the cheeks. Significant weight loss causes this appearance of fullness to be lost and over time the aging process is often associated with a loss of facial fat, resulting in loss of volume in the cheeks, sunken facial features, and global sagging of the oval of the face.

The treatment of sunken cheeks seeks to restore lost volume with stimulation of collagen fibers.
aesthetic medicine in Paris
your needs and desires will be studied by Dr Guzman, then a tiny point of local anaesthesia (product to numb) the area will be injected. Through this point of entrance, and with small cannulas (hollow tubes) the hyaluronic acid will be placed at different levels under the skin.

Softening of the wrinkles and a healthy, youthful and natural looking volumetric effect is obtained without changing your facial features or damaging the under skin structures.
the result will last over a year depending on the way your body metabolize the product.
At Dr Guzman's office, under pain control measures, in between 15 to 30 min depending on the areas to treat.
minimal swelling, soaring sensation for the first 24 h, bruises are rare.
Pregnancy or breast feeding, diseases affecting the immune system, skin infection as cold sores, hyper sensibility to the hyaluronic acid (extremely rare) , association with other local treatments as laser resurfacing, chemical peell
If you want more information, please feel free to contact us to come to see Dr Guzman in consultation to asses you, inform you and give you her professional advice.