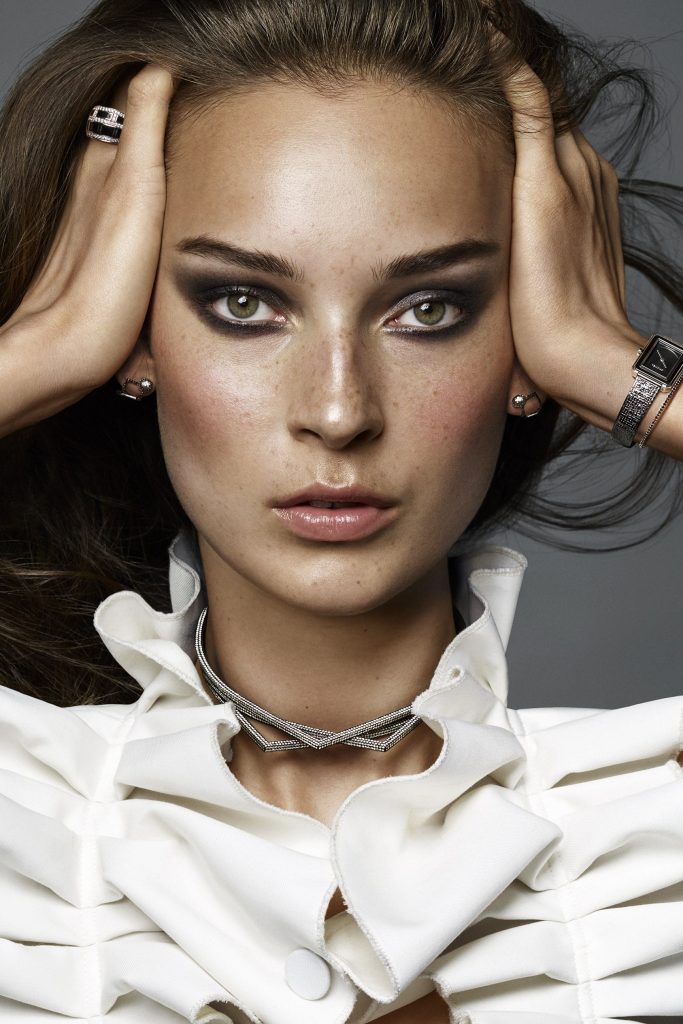 Called as well Lion's lines or elevens, the main cause of this condition: powerful frown muscles. In time these tiny muscles begins to over-react leaving your skin marked with lines and a permanent angry aspect.
PROCEDURE
a thorough examination of your desires and needs will be study by Dr Guzman, then using tiny injections, and without any pain, the muscles will be targeted with the toxin. A second session will be proposed to refine the result.
aesthetic medicine in Paris
the first year of treatment a minimum of 3 sessions are required to settle the treatment to an annual frequency of 2 sessions per year.
If combined with non-permanent fillers, the frequency will be reduced at a minimum of once a year.
at Dr Guzman practice, pain control methods will be used if needed to give you comfort during the session. The treatment will take in between 15-30 minutes. 2 sessions will be proposed as part of the treatment in order to give the best possible results. On the second session on certain cases a hyaluronic acid injection will be suggested in order to enhance the result.
Sleep with the head in up-right position the first night and avoid to lid down completely.
Ecchymosis at the injection point is rare. Transitory headaches as a heaviness sensation are present in 10% of patients.