Aesthetic surgery and medicine in Paris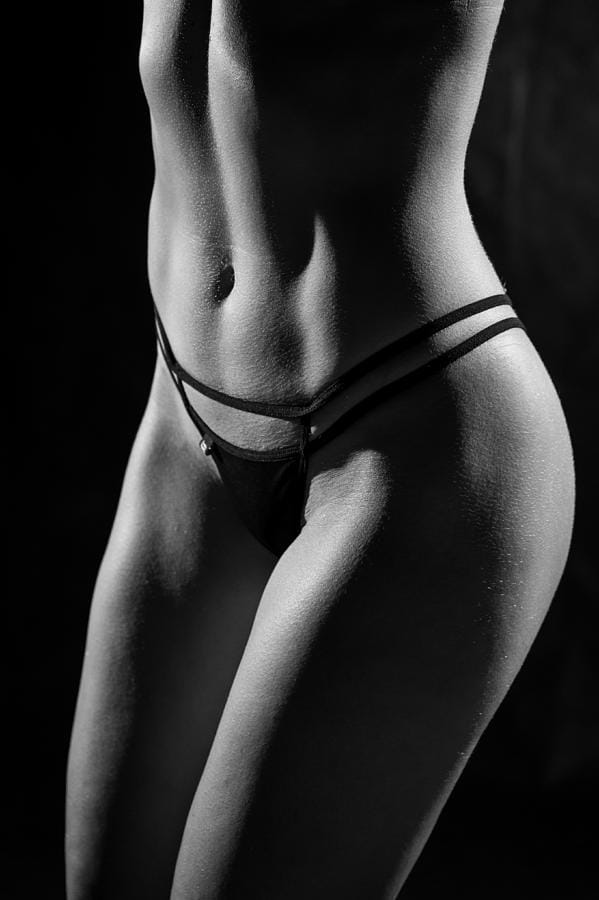 The depression-technology or mechanical touch-drive consists of aspiring the skin inside a suction head by creating a skin crease, thus producing an action on the skin structures. When moving the suction head to the skin, the skin crease is rolled, for some gymnastics that reproduces the effect of manual touch-drive.
The touch-drive effect by suction, activates lipolysis and stimulates the adipocytes to release the fats stored locally. It reactivates the fibroblasts to regenerate the collagen and elastin of your skin hence the effect of reshaping and toning on the skin particularly helpful to fight cellulite.
Aesthetic medicine procedures in Paris
aesthetic medicine in Paris
The depression-technology allows to reactivate the physiological functions of the skin, by a revival of the microcirculation to promote: nutrient intake and oxygenation, the disposal of the waste and the stimulation of the cellular metabolism.
The design of the ball heads reinforces the mechanical and massaging effect for a better mobilization of the skin structure. The movement is easy and multi-directional, directly on the skin.
The circular shape of the suction chamber is designed to respect the physiology of the skin for a non-pressure movement of the skin fold. This improves the effects of care and treatment, while providing more comfort, relaxation and well-being.
WHAT TREATMENTS ARE AVAILABLE ?
Skin tightening: In-depth treatment of wrinkles and skin sagging of the face.
Cellulite: fat deposits release and lymphatic drainage improvement
Remodelling: waist, stomach, belly, "abs-buttocks".
Toning: Bust and neckline, legs, thighs, buttocks comfort: heavy legs post-natal treatment: oedema, re-draping of the silhouette.
HOW MANY SESSIONS ARE NEEDED FOR SKIN V6 TREATMENT?
This range of treatments can be declined: in a 12-session treatment (twice a week);
In mini protocol of 6 sessions or in maintenance at the rate of 1 session per month.