NOSE TO MOUTH LINES in Paris
NOSE TO MOUTH LINES in Paris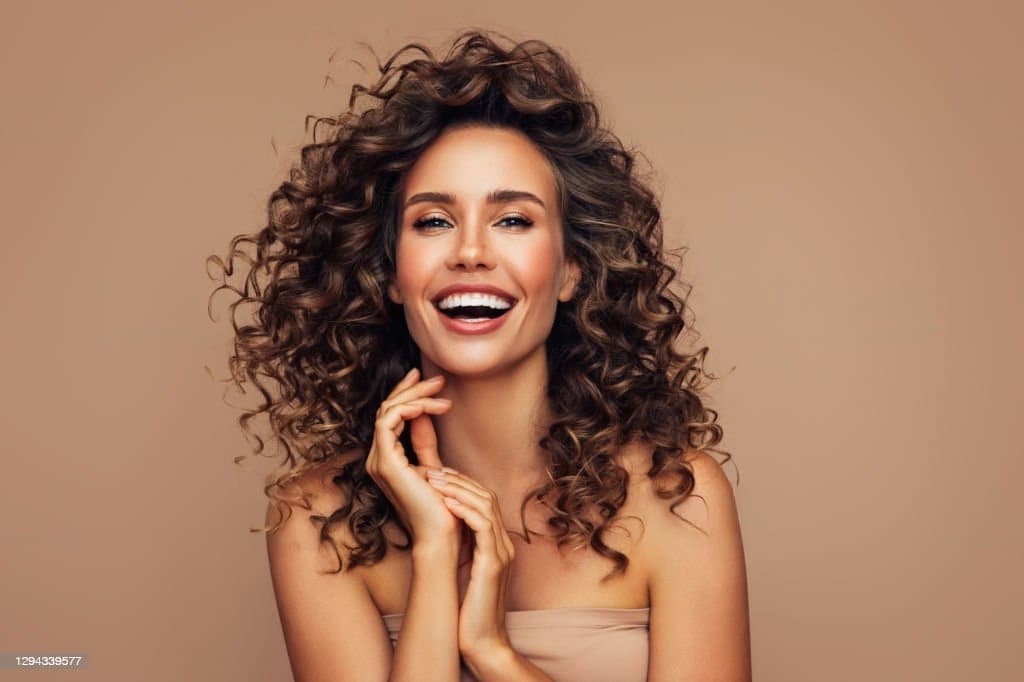 Smooth and correct superficial and deep folds around your mouth with hyaluronic acid, this sophisticated product will give the support needed restoring the skin elasticity keeping its natural aspect.

This technology can be used to restore other facial areas as empty cheeks, hollow eyes, thin lips, chin and bitterness wrinkles or to improve the oval definition.
aesthetic medicine in Paris
your needs and desires will be studied by Dr Guzman, then a tiny point of local anaesthesia (product to numb) the area will be injected.
Through this point of entrance, and with small cannulas (hollow tubes) the hyaluronic acid will be placed at different levels under the skin.

Softening of the wrinkles and furrow is obtained without any damage of the under skin structures, reducing the risk of bruises.
the result will last over a year depending on the way your body metabolize the product.
Le traitement pour corriger les rides de sourire sans chirurgie se fait dans le cadre confortable du cabinet du Dr Guzman ; entre 15 à 30 minutes seront nécessaires pour améliorer l'esthétique du nez.
minimal swelling, soaring sensation for the first 24 h, bruises are rare.
Pregnancy t or breast feeding, diseases affecting the immune system, skin infection as cold sores, hyper sensibility to the hyaluronic acid (extremely rare) , association with other local treatments as laser resurfacing, chemical peel.