HANDS REJUVENATION in Paris
HANDS REJUVENATION in Paris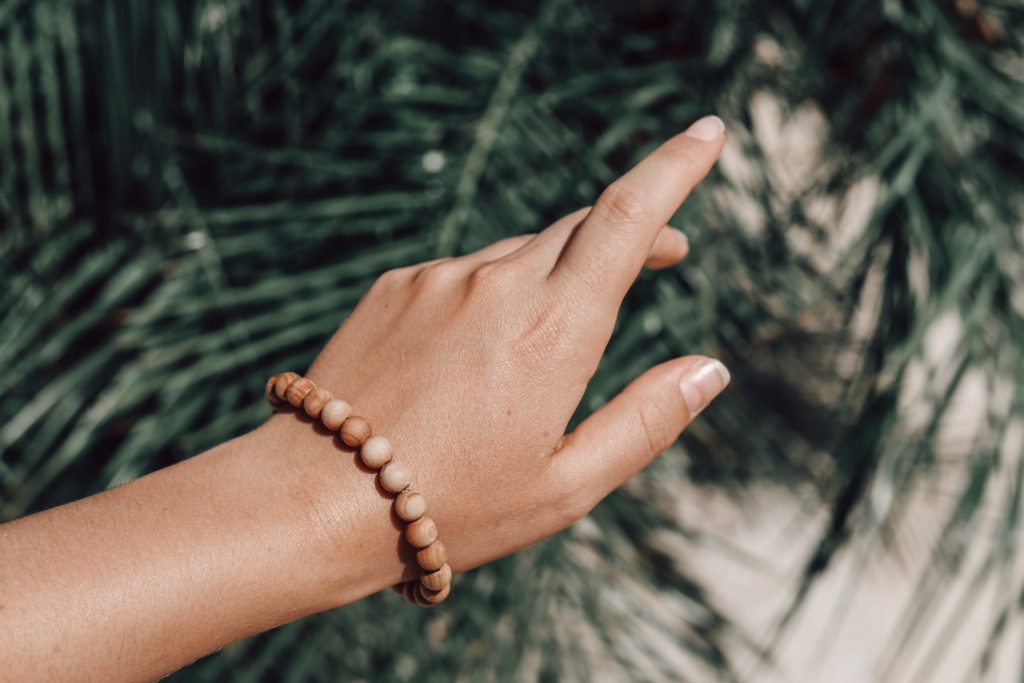 Other than your face are your hands which show the most sings of the ageing process. Hands are put to effort every day and sometime very little attention is giving to them.
Permanent and unprotected skin exposure leads to disgraceful skin pigmentation and with the ageing process the skin loose its elasticity and fat begins to be lost leading to show the under skin structures. Dr Guzman combines non-surgical treatments as IPL (intense pulse light) technology to target dark spots and hidroxylapatite injections (Radiesse™) which stimulates your skin's own regeneration abilities – new collagen is produced, making your skin stronger and elastic improving your skin quality.
aesthetic medicine in Paris
aesthetic medicine in Paris
Dr Guzman will study with you your needs and the possible treatments you desire. Intense pulse light sessions will be organised (at least 3 treatments) in order to clear up the disgraceful dark spots. Volumetric sessions can be organised in between IPL sessions.
For your comfort volumetric Radiesse™ injections are done under local anaesthesia. Dr Guzman uses cannulas (very thin –round pointed small tubes) to spread equally the product under your skin, reducing trauma to other important hand structures.
At Dr Guzman's office, a test patch will be organised previously to all IPL sessions. Pain control measures can be provided for your comfort during the sessions. Please count around 20 min for an IPL treatment and 30 min for a collagen stimulator injection treatment under local anaesthesia
Once darks spots clearance is achieved with the IPL session, sun protection is mandatory to maintain a uniform skin tone. Maintenance sessions are advised once a year.
after an IPL session dark spots will be darker, redness and soaring sensations could be present the first 24 hours.
After a Radiesse™ treatment you can expect some redness, transitory swelling and tenderness, bruising on the point of entrance injection points.
Pregnancy or breast feeding, diseases affecting the immune system, skin pimples, rashes, hives, cysts, or infection should be postponed until healing is complete.
If you want more information, please feel free to contact us to come to see Dr Guzman in consultation to asses you, inform you and give you her professional advice.