PLASTIC AND AESTHETIC SURGERY
EYE LID REJUVENATION in Paris
EYE LID REJUVENATION in Paris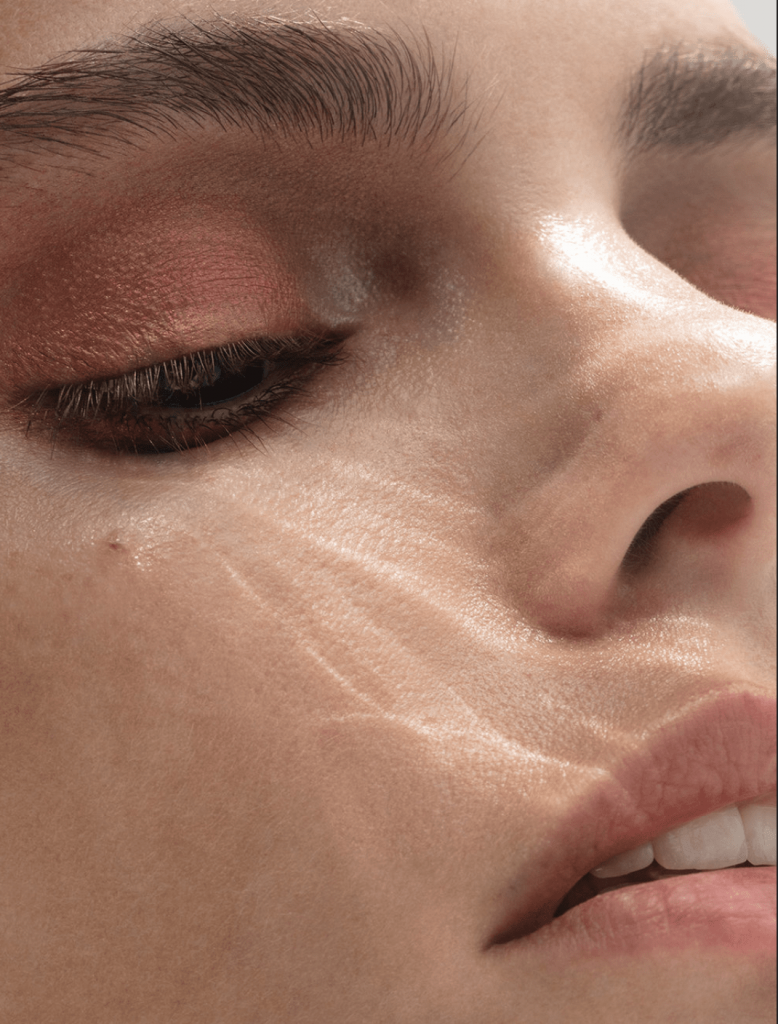 to correct heaviness and puffiness of the eye lids. This is often one of the first signs of ageing; in some cases this aspect can be hereditary. For fine lines, crow's feet and tear through area turn to Botulinum toxin and fillers.
Is one of the most popular plastic surgery procedures, as it refreshes look and tiredness aspect. Upper eyelid correction implies in the most of the cases the resection of skin only, others require eye bags and muscle correction.
Under eyes bags and skin excess can be a concern that can be corrected by lower eyelid surgery.
The surgery can be done on both eyelids at the same time or performed as one or two separate procedures. Often is part of a more extensive procedure as facelift or brow lift.
fat resection is definitive. In other hand skin and muscle continues their ageing process. It could be possible to re-do a blepharoplasty 10 to 15 years after the first one.
local anaesthesia is possible in most of the upper eyelid correction, otherwise sedation or general anaesthesia will be proposed for lower eyelid surgery.
day surgery or with an overnight stay.
Is a straightforward procedure with a fast recovery time. Swelling will be important by the second day but fades out quite quick and bruising will disappear completely in between one to two weeks depending on your body.
Nevertheless, you can use make up to cover and dark shades, going back to work is possible as soon as the swelling has gone down enough. Reading and watching television will be possible after two to three days. Contact lenses use can be resumed after two weeks.
it is very important to keep your head in upright position all times the first 5 days. Applying cold compresses the first 24 will help to reduce swelling. After this period, alternate cold with lukewarm compresses will help to eliminate swelling. Bruises are common, make-up will help to cover it.
it will show every day as the bruises first and swelling later reabsorbed, scars begins to fade out after 4 month. You have to wait until 6 months to see the final result.
are rare with a qualified plastic surgeon. Minor side effects as epidermal cysts or milium (milk spots) over the scar are easy removed by your surgeon. Transitory difficulty to close eyes when sleep. Very rare is the ectropion, is a pulling down of the lower lids, in this case further surgery might be required.