NON SURGICAL BROW LIFT in Paris
NON SURGICAL BROW LIFT in Paris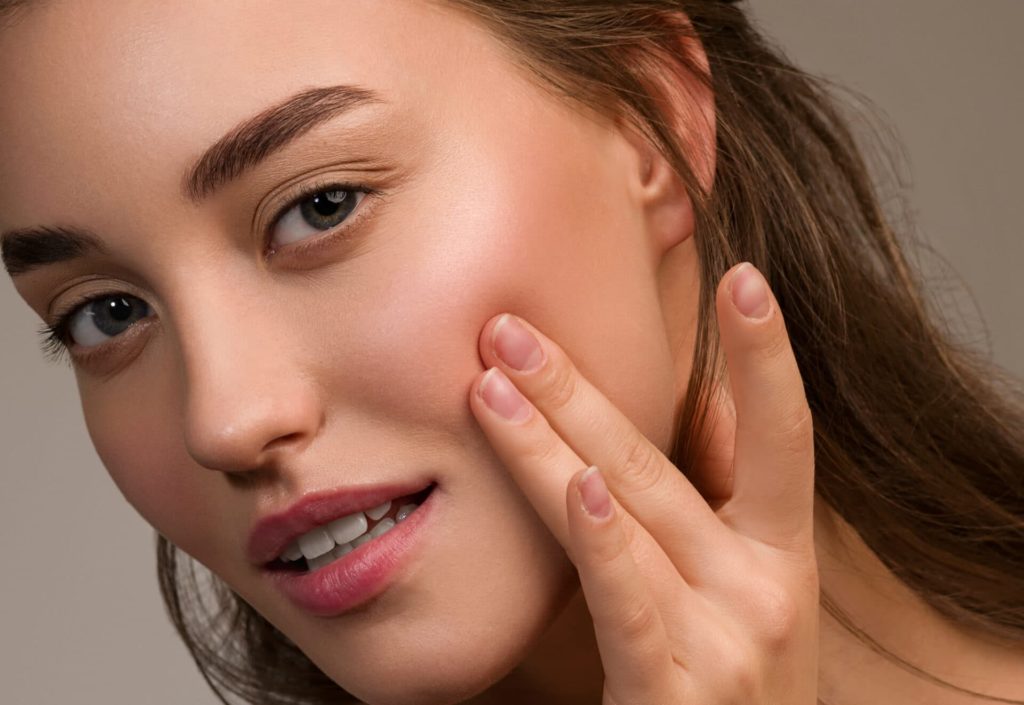 Dr Guzman's technique using concentrated injections of Botox™ in certain muscles creates a natural lifting effect on the forehead and raising nicely the brow, opening your eyes without surgery.
Other unsightly facial lines could be treated at the same time, every treatment is adapted to your muscle anatomy, and wrinkle softening is obtained without changing your expressions.
Botox™ techniques is a true revolution in correcting the sings of aging, it replaces the surgical options.
PROCEDURE

a thorough examination of your desires and needs will be study by Dr Guzman, then using tiny injections, and without any pain, the desired muscles will be targeted with the toxin. A second session will be proposed to refine the result.
aesthetic medicine in Paris
the results begin to be seen at 4 to 7 days after the initial injection, full effect around 10 to 15 days, if needed a top-up will be suggested at 15 days. The lasting effect will be present for 4 to 6 months depending on your own metabolism.
at Dr Guzman practice, pain control methods will be used and if needed to give you comfort. The treatment will take in between 15-30 minutes and 2 sessions will be proposed as part of the treatment in order to give the best possible results.
zero, a little injection marks will be visible for 10 minutes after the session.
Ecchymosis at the injection point is rare. Transitory headaches as a heaviness sensation are present in 10% of patients.
Pregnancy t or breast feeding, diseases affecting the immune system, skin infection as cold sores, hyper sensibility to the botulinum toxin ( extremely rare) , association with other local treatments as laser resurfacing, chemical peel…