PLASTIC AND AESTHETIC SURGERY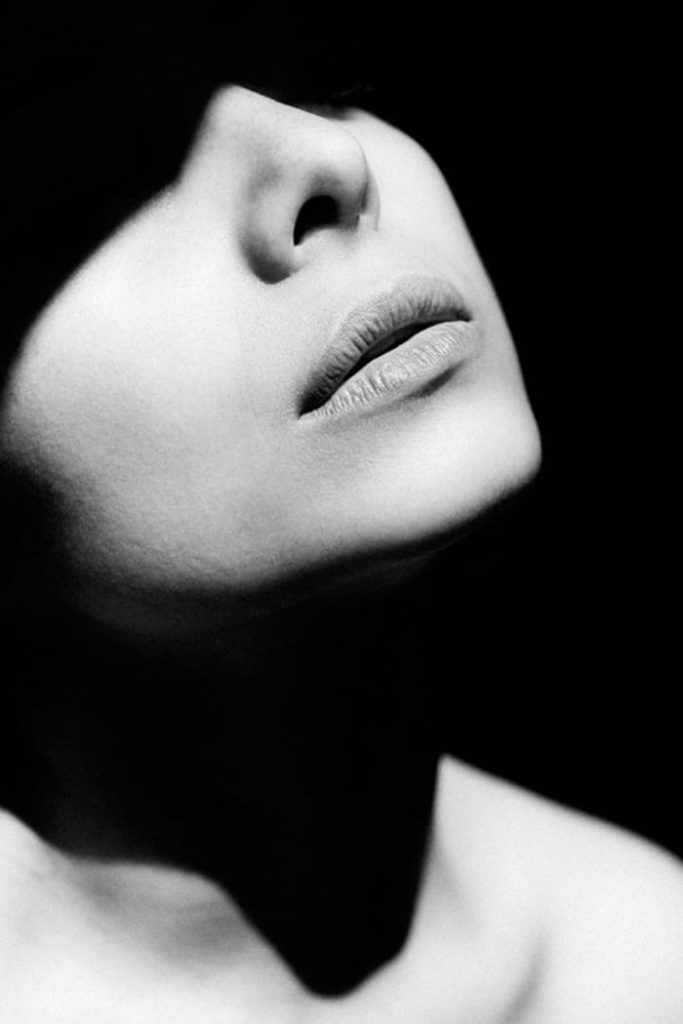 to balance and harmonise the appearance of the facial features. Flat cheekbones or small chins can be congenital or due to volume loss of the ageing process.
this technique implies the use of anatomical and carefully shaped facial implants to give volume. This procedure can be performed isolated or in combination with other procedures as a part of a facelift to provide fullness, better contour and youthful appearance. No external incisions are performed. Volumetric fillers can do the job without the knife, top-ups are necessary in time to achieve the desired volume.
local anaesthesia with sedation or general anaesthesia.
usually outpatient basis. If combined with other procedures and overnight stay will be necessary.
Light swelling for 7 days. Full recovery at 2 weeks.
head in upright position to reduce swelling, cold compresses the first 24h.
Very often the result gives dramatic improvements in definition with much better overall facial balance.
as any surgical procedure: hematomas, infection.
If you want more information, please feel free to contact us to come to see Dr Guzman in consultation to asses you, inform you and give you her professional advice.