PLASTIC AND AESTHETIC SURGERY
BREAST AUGMENTATION in Paris
BREAST AUGMENTATION in Paris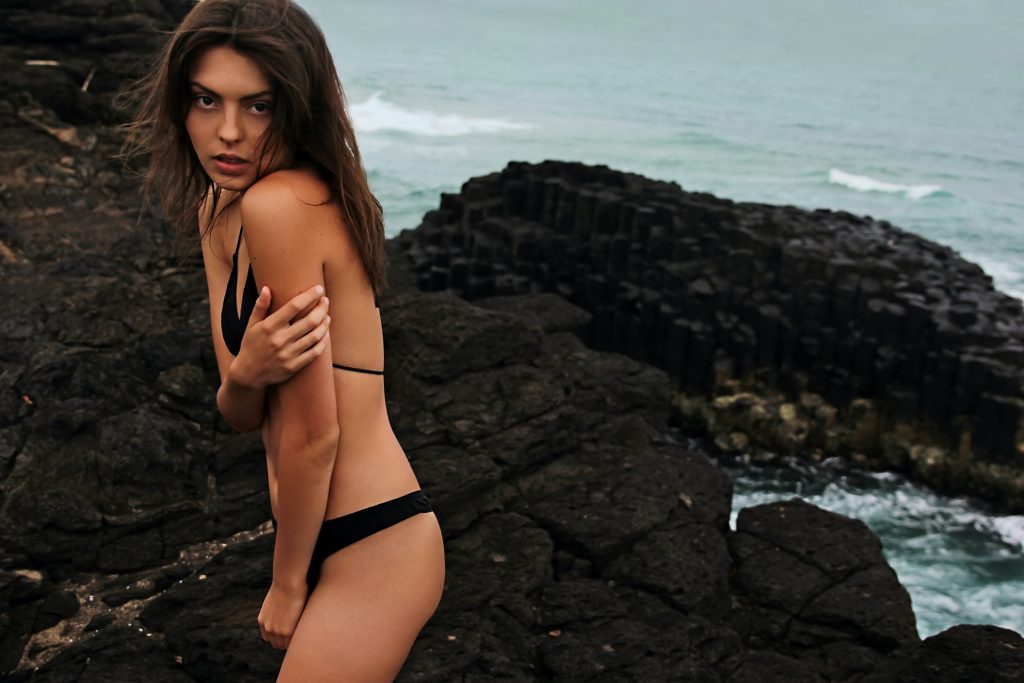 to give volume when the breasts are too small in relation to the body shape as in the cases of underdeveloped breast or uneven in size or unattractive.
In some cases the breast are small after pregnancy , body weight change or ageing, in these cases it will be drooping or empty breast, requiring an additional uplift procedure
In many cases silicone implants are used to give size and shape. The implant is placed either under or over the chest muscle. Carefully study of your health and anatomy: skin quality, under skin structures and bone shape and your desires is done to choose the best option.
Implants shape can be round or anatomical to adapt to the desired breast size and shape. Implants shell is made of silicone; the shell can be smooth or with irregularities, inside the implants are filled with saline solution, silicone gel or a combination of both hydrogel. In most of the cases the prefilled cohesive silicone gel is used. As medical device, strict control of its production is required.
In other cases fat transfer of your own fat will be proposed to give volume and shape as an alternative to the implant.
Scars are placed in the natural folds as the mammary fold, around the areola or in the arm-pit.
modern implants quality is very high; nevertheless a breast implant needs to be changed once or twice in life. Major lifestyle changes as pregnancy, overweight or losing weight influence the breast shape. Regular clinical follow-ups are necessary every 2-3 years combined with routine mammograms and or breast ultrasound to study the breast tissue, implant and to detect any damage to the prostheses.
Surgery is done under general anaesthesia or intravenous sedation is used, combined with local anaesthesia.
hospital stay is around 24 h, with an overnight stay. Sometimes, ambulatory stay is proposed with the procedure done in the morning and after a recovery period you can go home by night.
you can begin your activities within a few days to a week depending on the level of activity required. It is recommended to avoid any physical contact with the breast, post-surgical bra needs to be worn for three to four weeks.
Tension sensation and difficulties to lift the arms or lifts objects are common and should be avoided for the following 2 months. In general, there is four to six-week recovery period.
soreness and heaviness sensation is common the first 24 hours. Surgical bra should be used as directed by your surgeon. Surgical tape used to cover and protect the incisions should be keep dry and clean all the time.
immediately results are visible after surgery, swelling is progressively reduced by 3 months, after 6 months the result can be definitive. The scars aspect changes over time, around 12 to 18 months. Increased confidence and quality of life is high after procedure.
hematoma, which needs to be clear up by the surgeon at the surgical room, bleeding and/or infection, capsular contracture as a result of an exaggerate scar tissue formation around the implant.
Nipple or breast skin changes in sensibility could be present, which occasionally may be permanent. Occasionally breast implants may change its position particularly in anatomical implants requiring its repositioning. Implant rupture or leak is very rare, around 0, 01 to 0, 30 % and its might occur around 7 years after implantation (ANSM report).