PLASTIC AND AESTHETIC SURGERY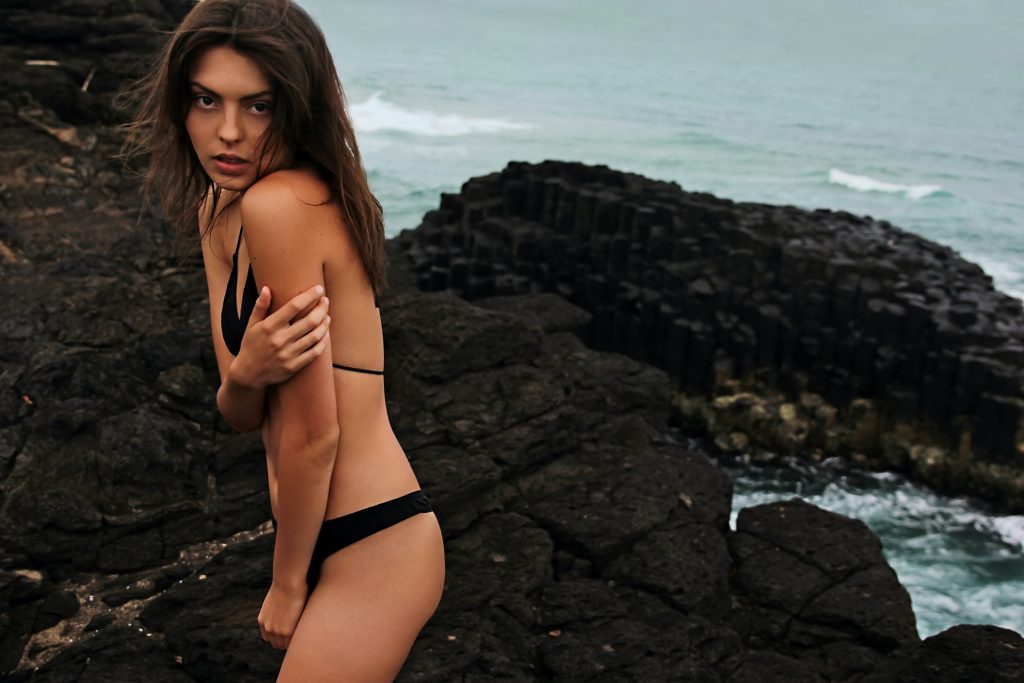 corrects and lift sagging, asymmetric or depleted breast in women who have had a child, or may have lost some weight from all the wrong places.
PROCEDURE

through a lollipop-shaped or vertical incision skin and breast tissue is lifted and droopy nipples repositioned. If you want more projection or volume, take advantage of the silicone-gel implants to give youthful-looking breast.
general anaesthesia with or without an overnight stay.
variable, as breast tissue follows hormonal and weight changes in time.
Immediately you can see the new position of your breast, swelling will be reabsorbed around 3 months. Scars will change in time to begin to be unnoticeable from 8 months.
in general an overnight hospital stay is required; depending on medical conditions an ambulatory procedure could be possible.
wait one to two weeks to get back to work. Strenuous activities should be avoided for 1 month.
surgical dressing will give you support and protection, it is important to keep it dry. Surgical bra should be used for about four weeks. Avoid strenuous activities should be avoided for a month.
Scar length and position will be explained before the procedure. Unfavourable scarring with keloid formation is possible. Poor healing and wider scars are more common in smokers. Skin loss, infection, nipples asymmetry and permanent changes in nipples sensibility are rare. Scars fading may take several months to one year.
If you want more information, please feel free to contact us to come to see Dr Guzman in consultation to asses you, inform you and give you her professional advice.